Built on Trust
For almost 30 years, Nova Scotians have trusted our team to create the beautiful, beyond-excellent, energy efficient spaces they call home. Here's our story.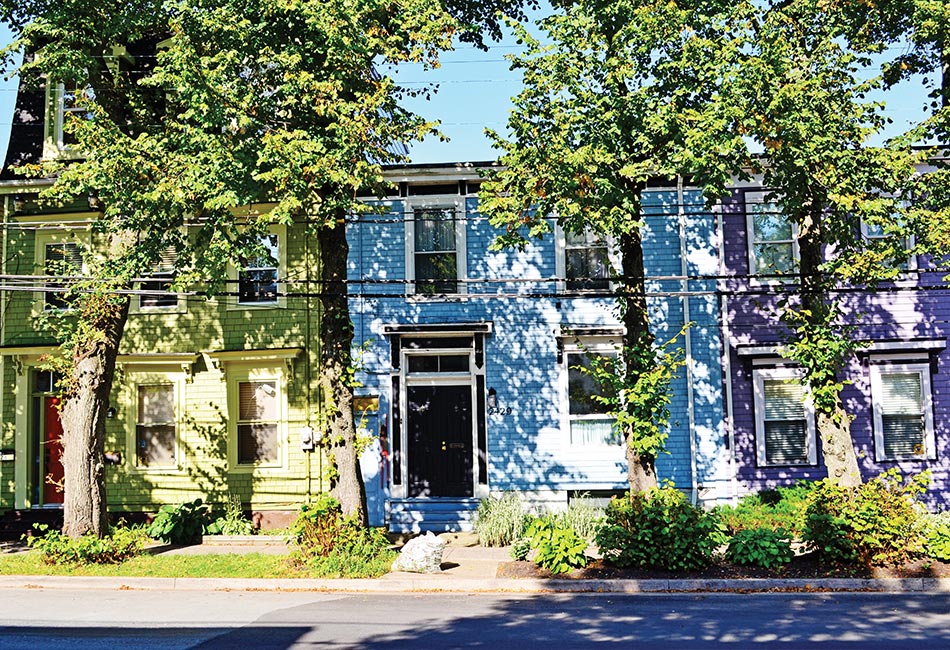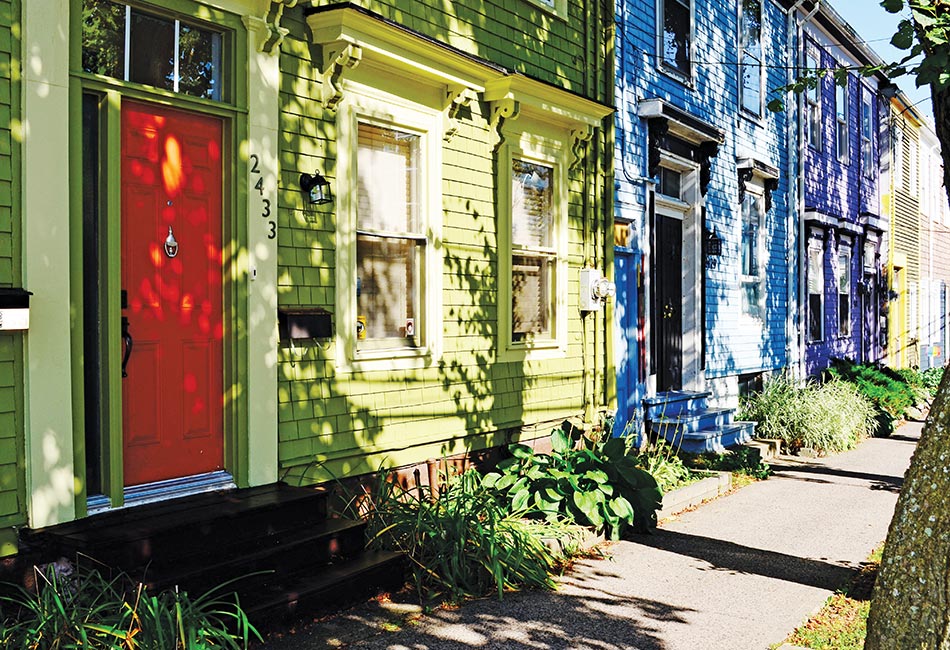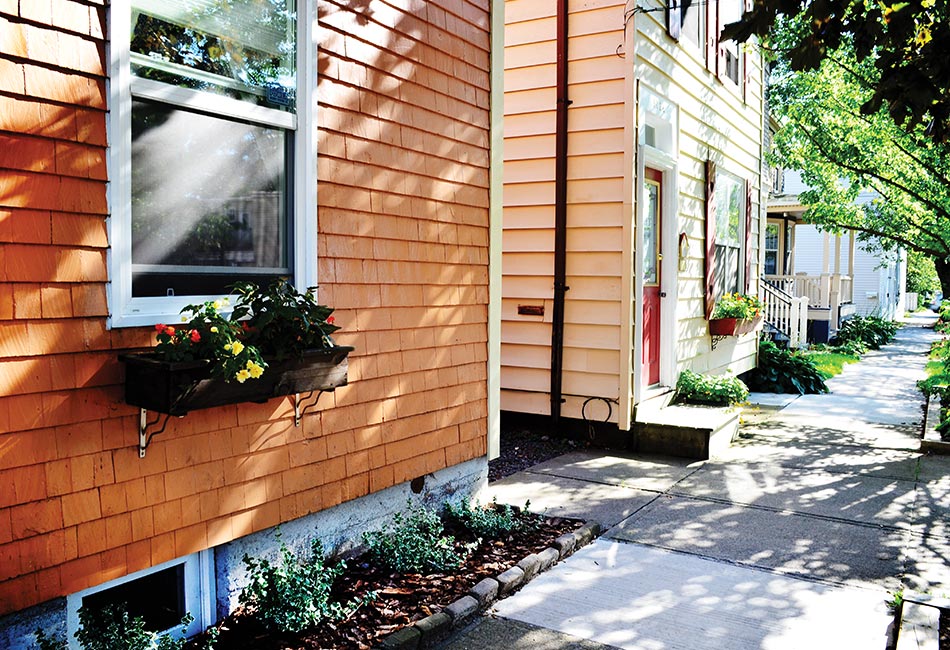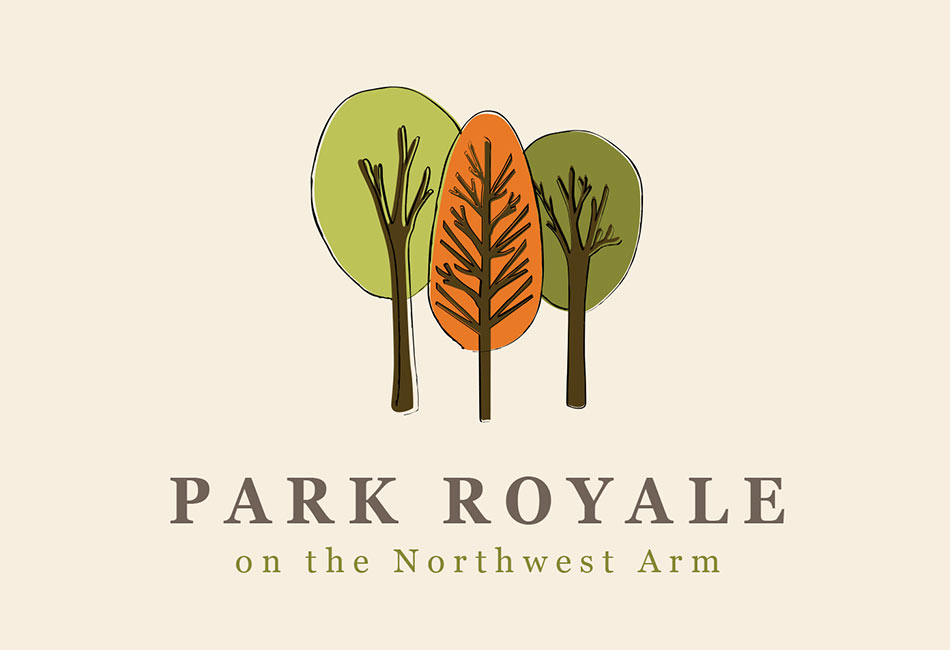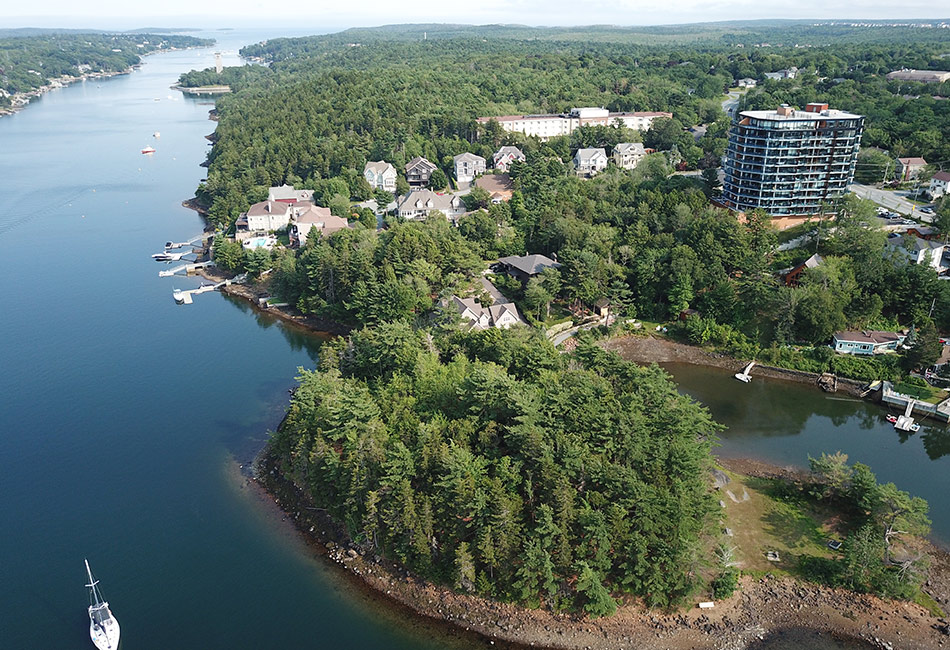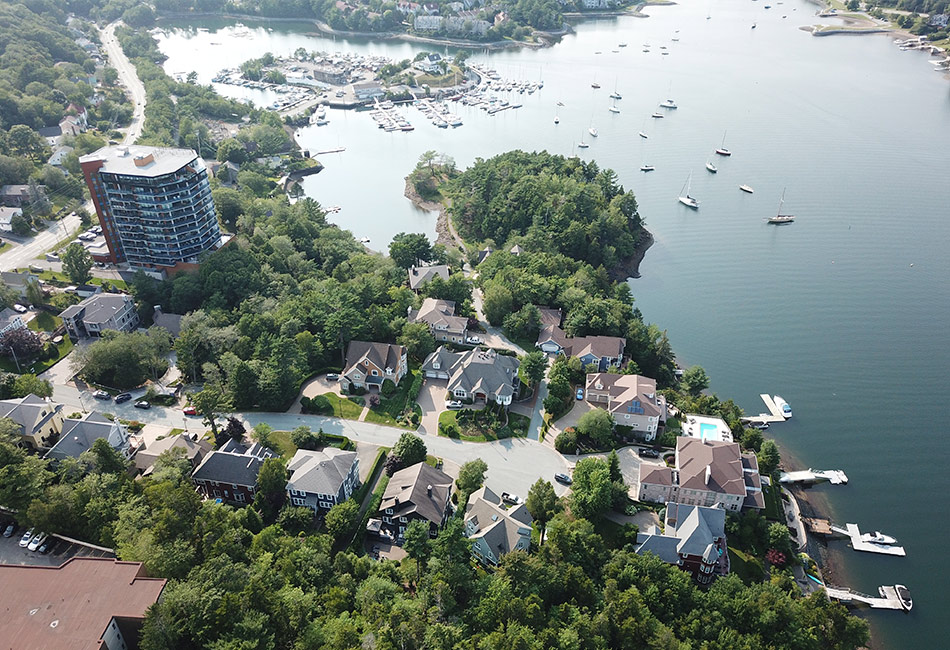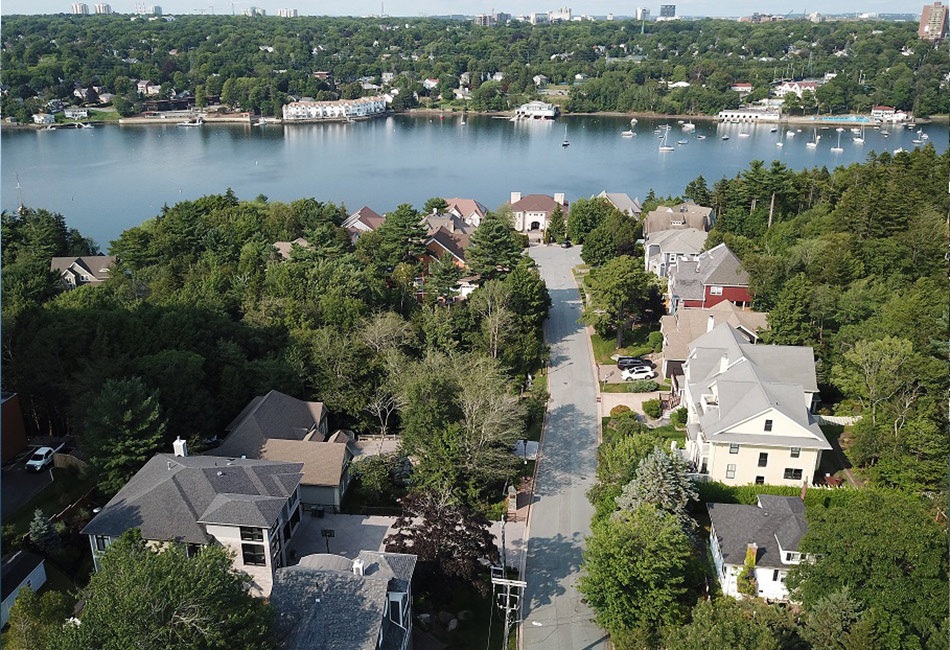 Decade #1
The POLYCORP adventure started in the early 90s with modest beginnings as a renovator of rooming houses in various areas of the Halifax peninsula. Added into the mix was a waterside 14-suite apartment building on the Bedford Basin purchased in the late 90s.
The final piece of this time frame was the development of a 10-acre site known as Deadman's Island on Halifax's Northwest Arm. Our vision was to create 22 waterfront and water access estate lots – and did so amid a chorus of opinions that this hilly parcel of land would be too difficult to develop. We oversaw the servicing of the land, including the creation of the street, and sewer and water installation.
Today, Park Royale is a mature niche neighbourhood with executive homes lining both sides of the drive that leads down to the Arm.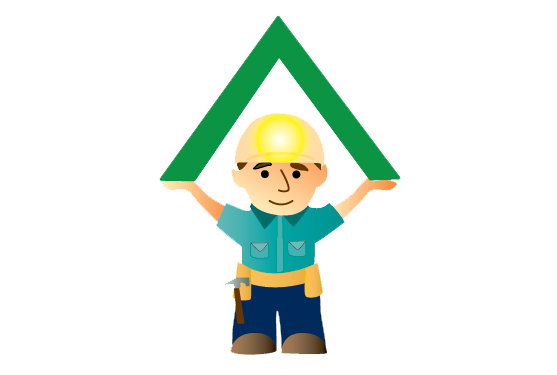 New century, new focus
We turned our focus to new construction in 2000. Right from the start, our goal was to provide residents of all our homes with peace of mind: knowing the home they occupy is beyond well-built, exceeds National Building Code standards, and has the least amount of impact on the environment possible. To read more about how this was done, visit our Saving the Planet page.
North End views and convenient living
Our first creation, in 2002, was the niche community of Mont Blanc Terrace, located on a hill in the north end of the peninsula. With 41 large freehold townhomes and two four-storey apartment buildings overlooking the Halifax Harbour, MacKay Bridge, and Bedford Basin, this neighbourhood has become a sought-after address. Classic design combined with thoughtful landscaping touches such as buried lines and decorative lamp posts make this cul-de-sac look both new and like it's always been there.
This area appeals to those who want to be close to everything yet not right in the middle of it all. It's a short jaunt to the Hydrostone, Stadacona, downtown, mainland Halifax as well as Dartmouth.
Mont Blanc Terrace won Best ICF Development at the ICF Awards in 2005. The community also received an Honourable Mention from the Urban Development Institute of Nova Scotia.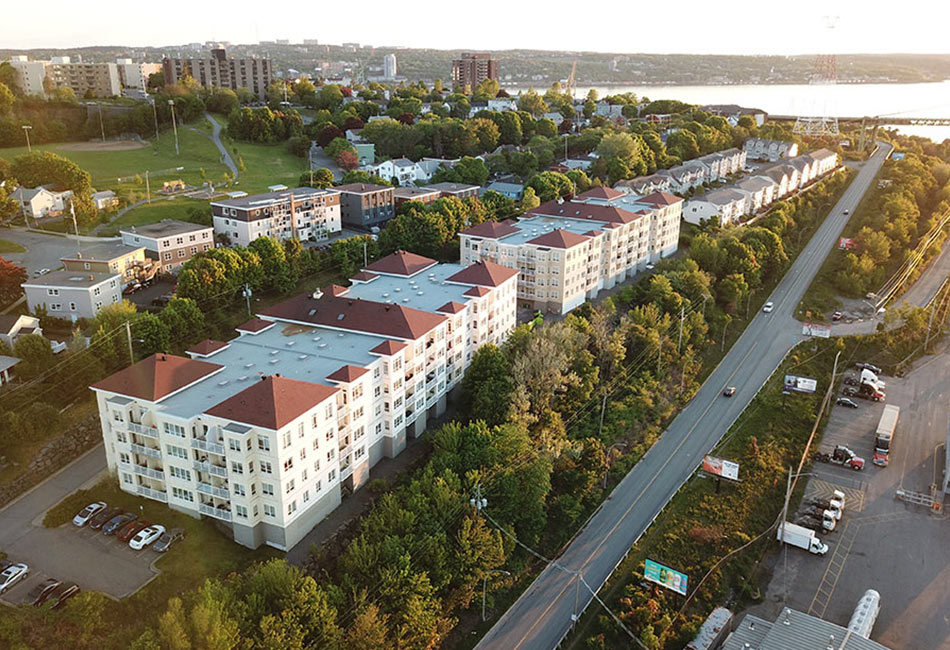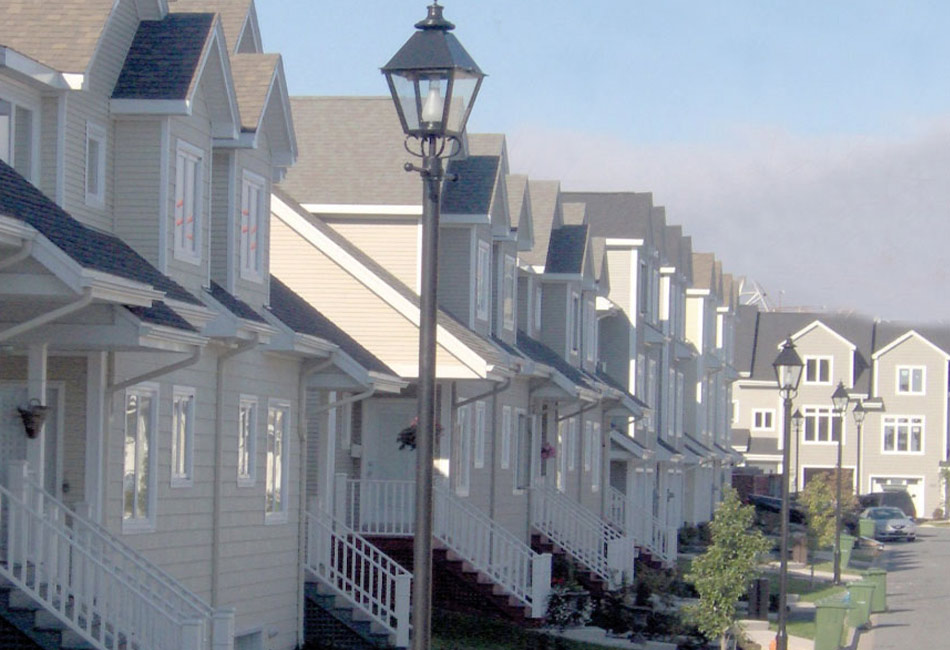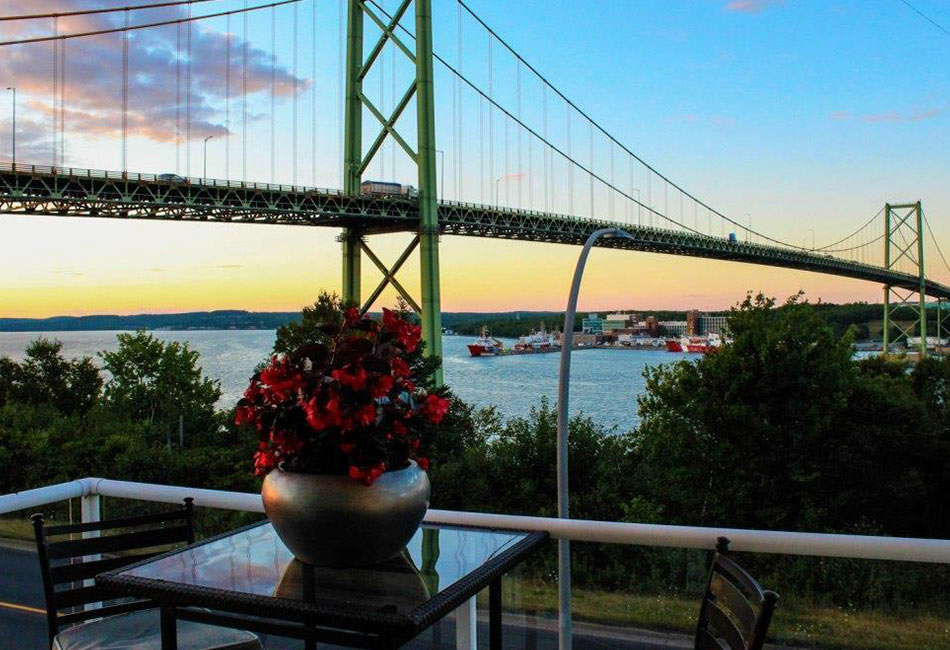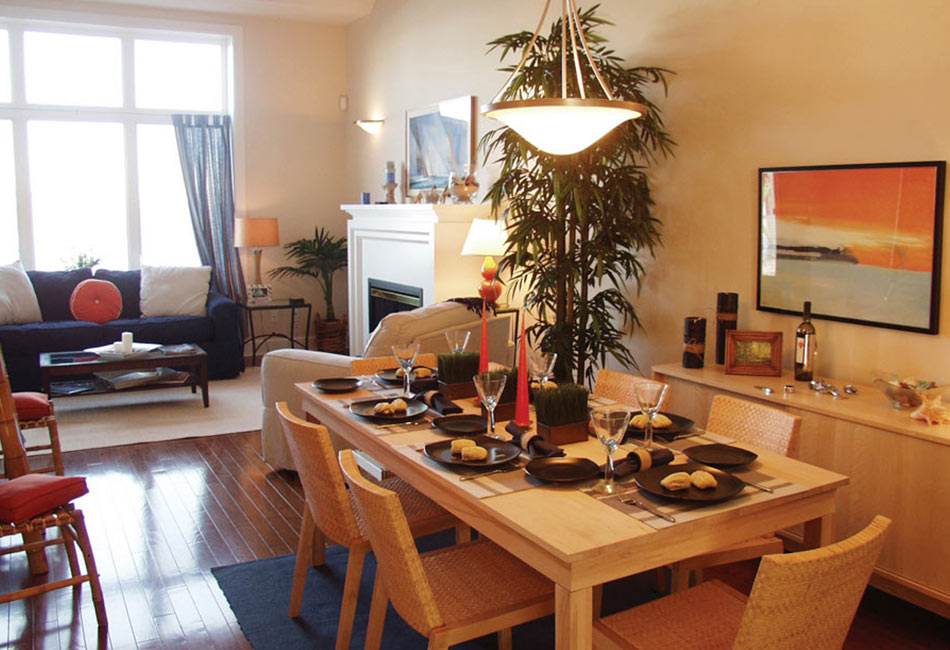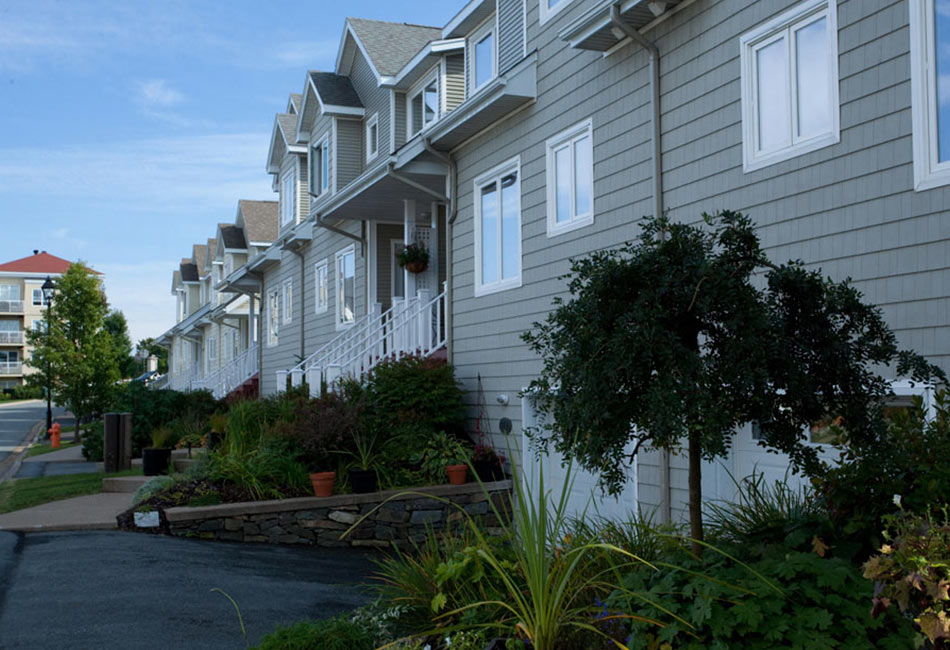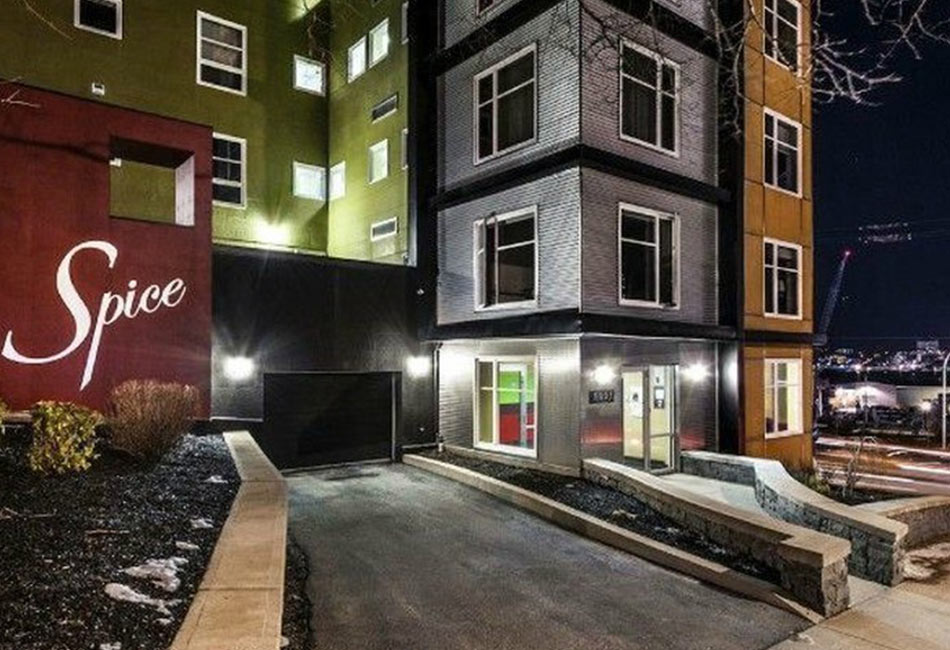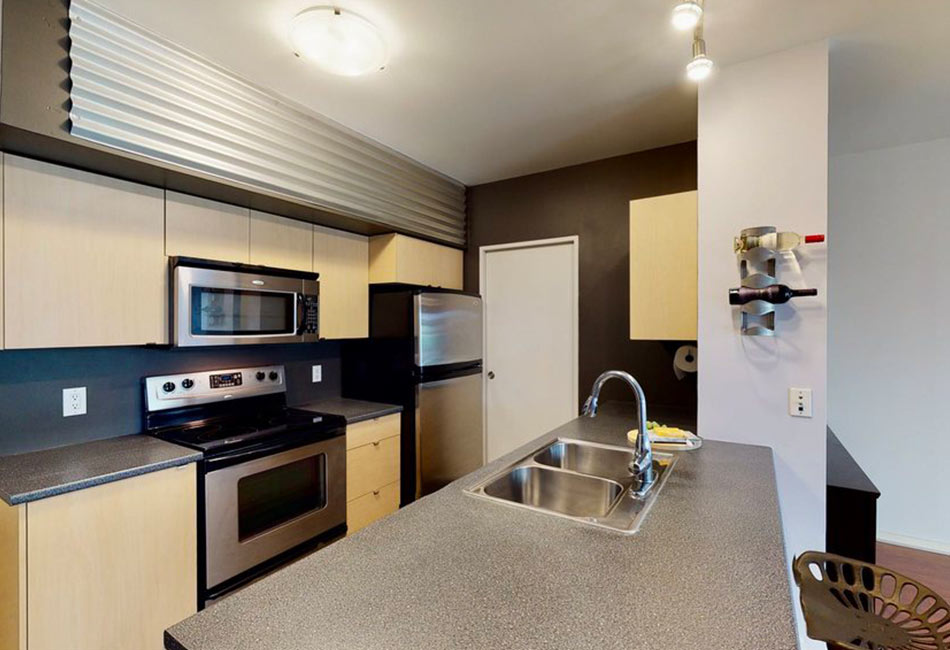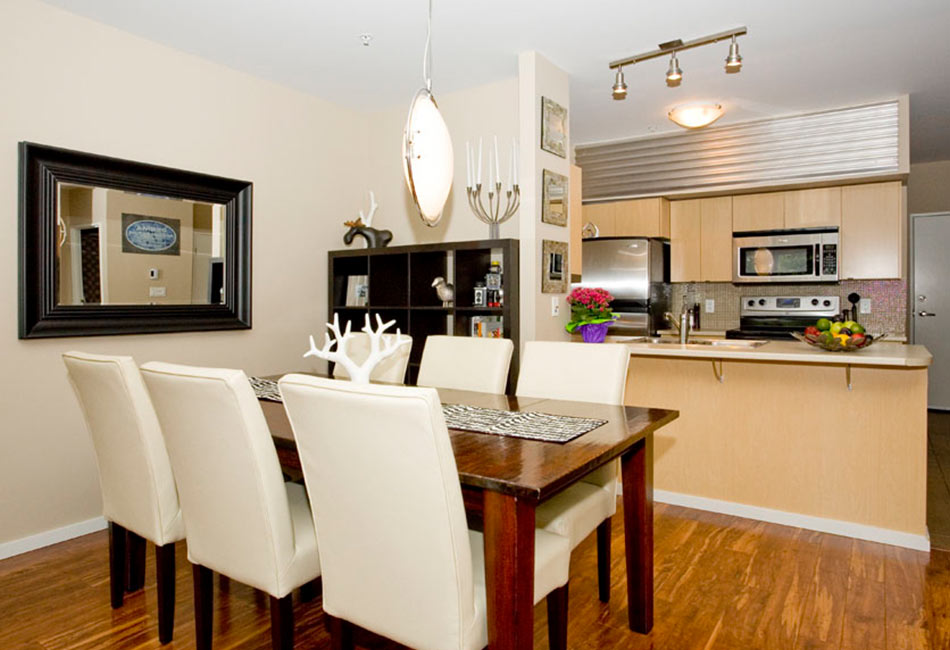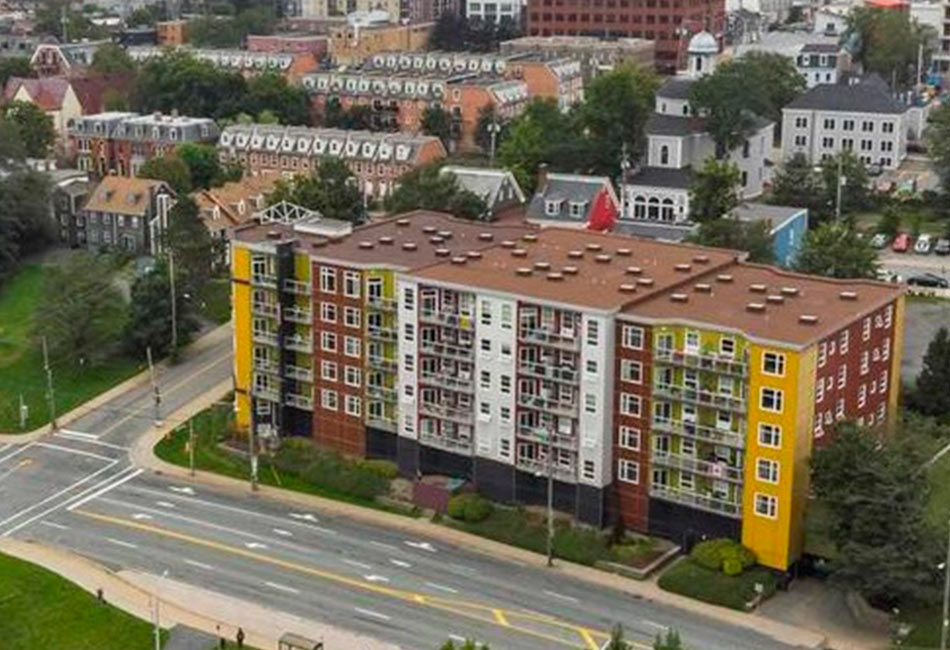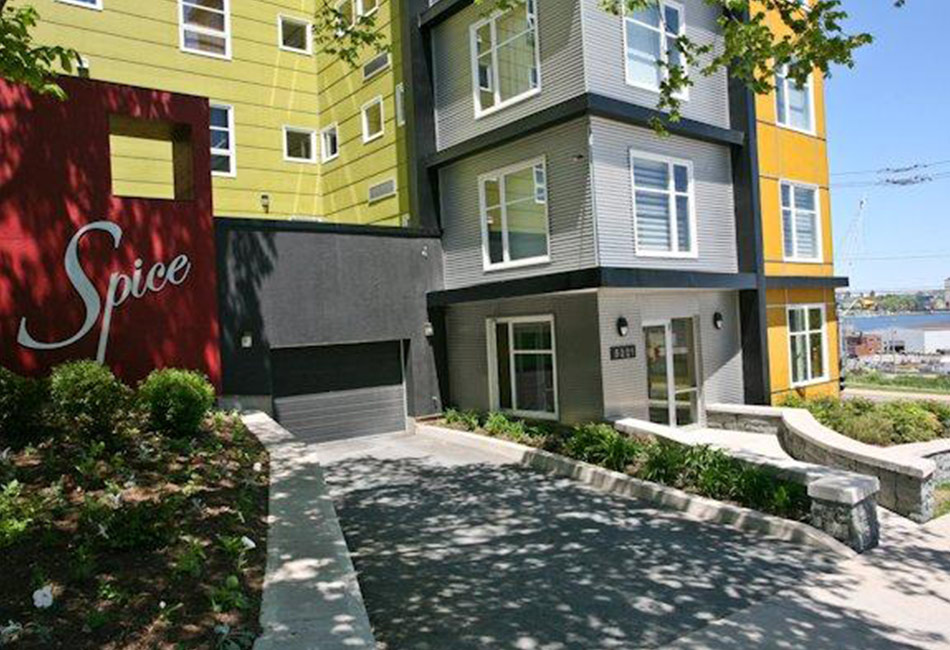 On to condominiums
Next to be constructed was the funky 'mustard and paprika'-coloured 85-suite condominium on the corner of Barrington and Cornwallis Streets, called Spice Condos. It was so named because it was built on the site of a former spice factory.
Spice Condos attracted those who wanted to own a space near the bustle of the city and away from the high condo fees and student housing of south end Halifax. They're still enjoying those exceptionally low fees.
This condominium won first prize for Best Multi-Family Development in North America at the ICF Awards in 2011.
Time for a change in Bedford
The Edgewater on Shore Drive was born in 2006. We completed extensive upgrades and the building was converted to a modern condominium. Located on the Bedford Basin next to the Bedford Yacht Club, owners at this 14-suite condo enjoy waterside living with an extra-large yard, extensive views and a Shore Drive address to call home.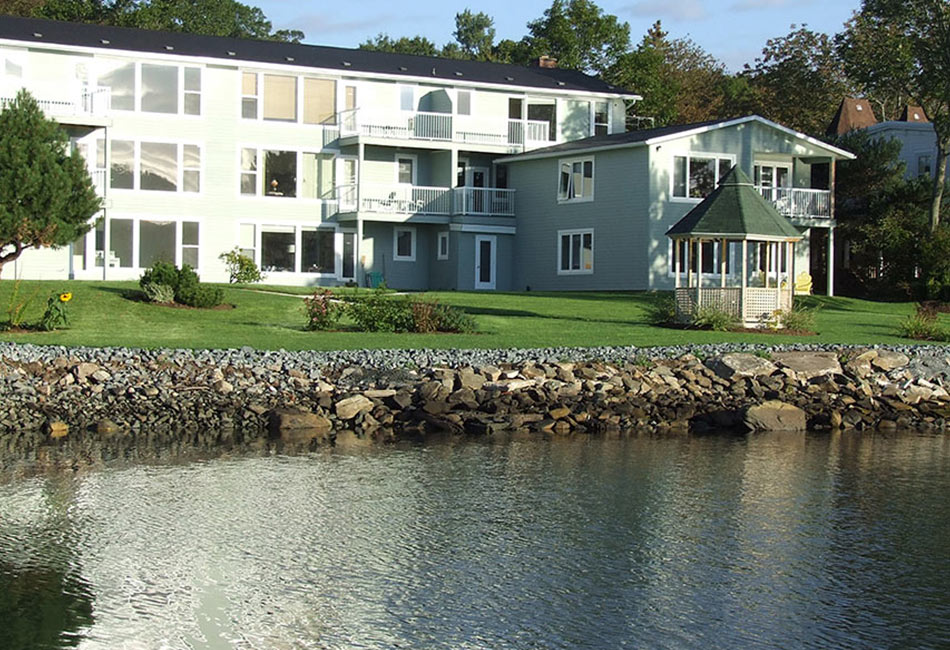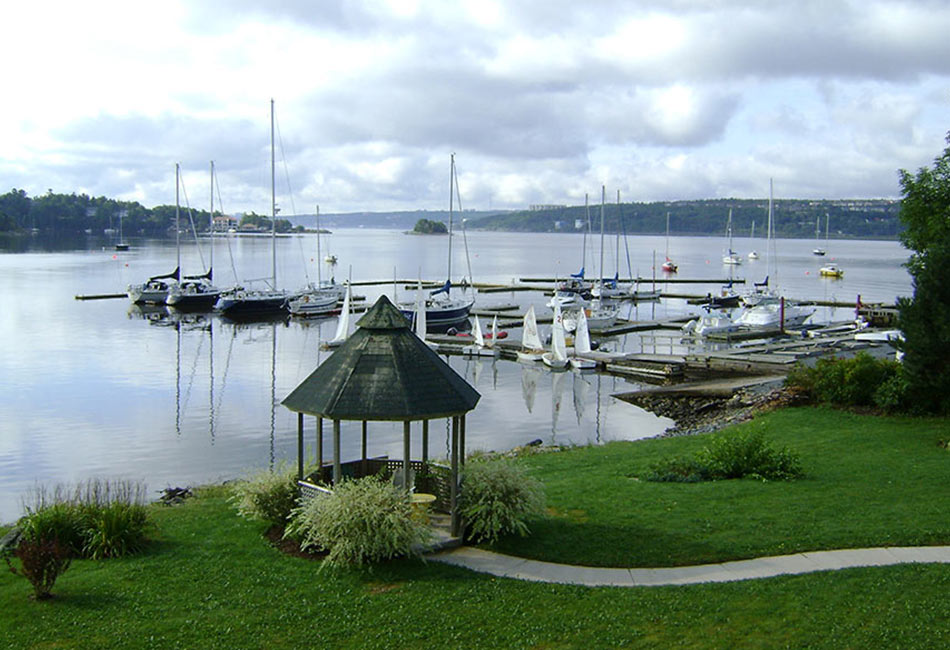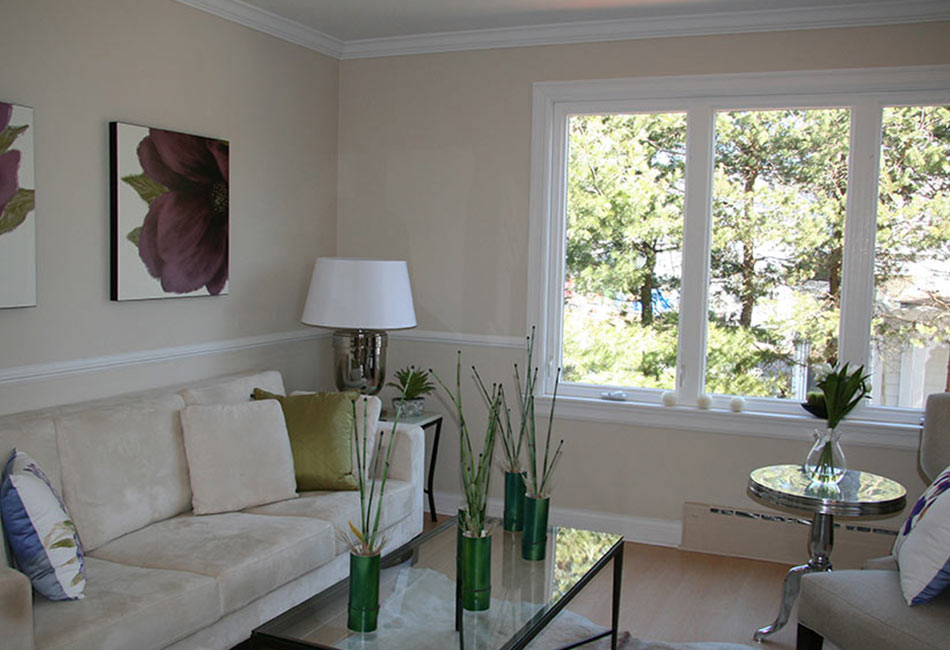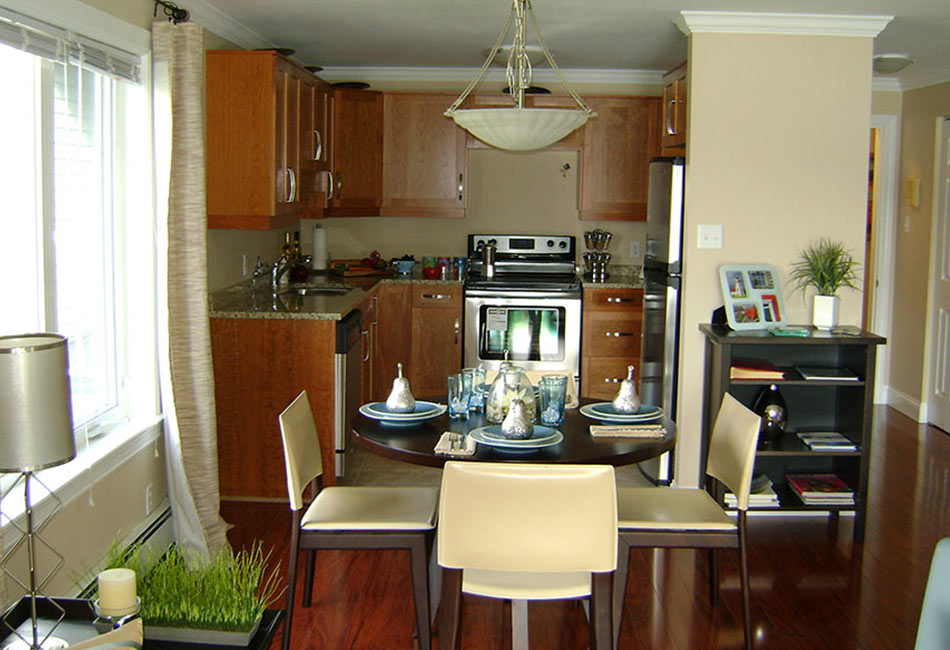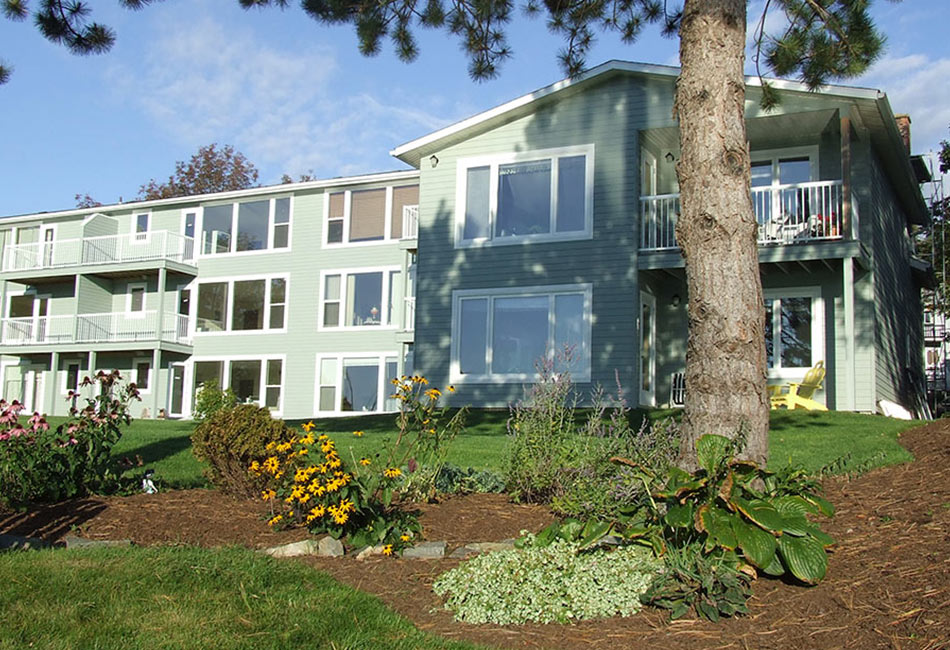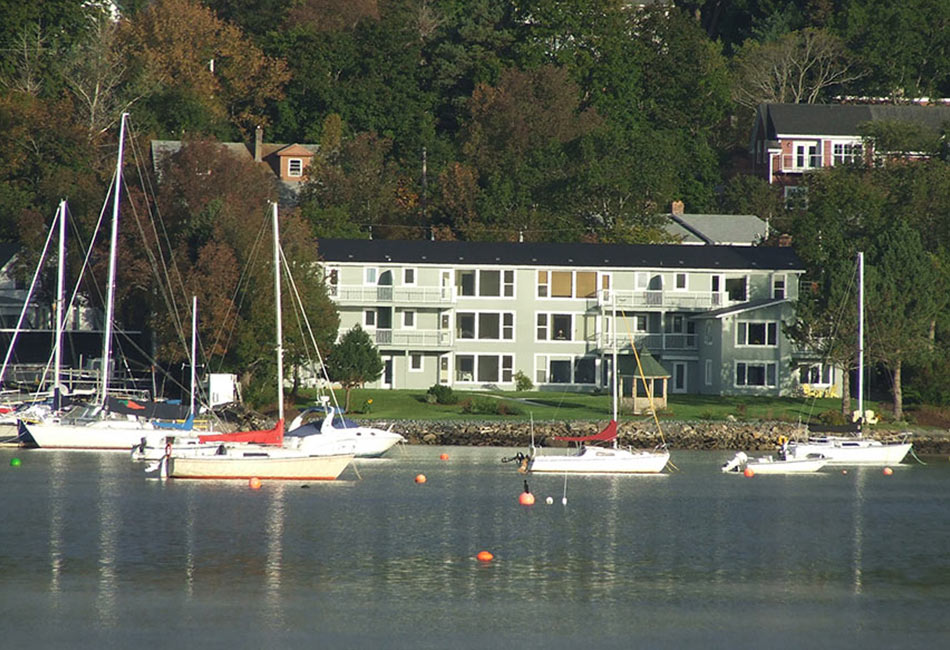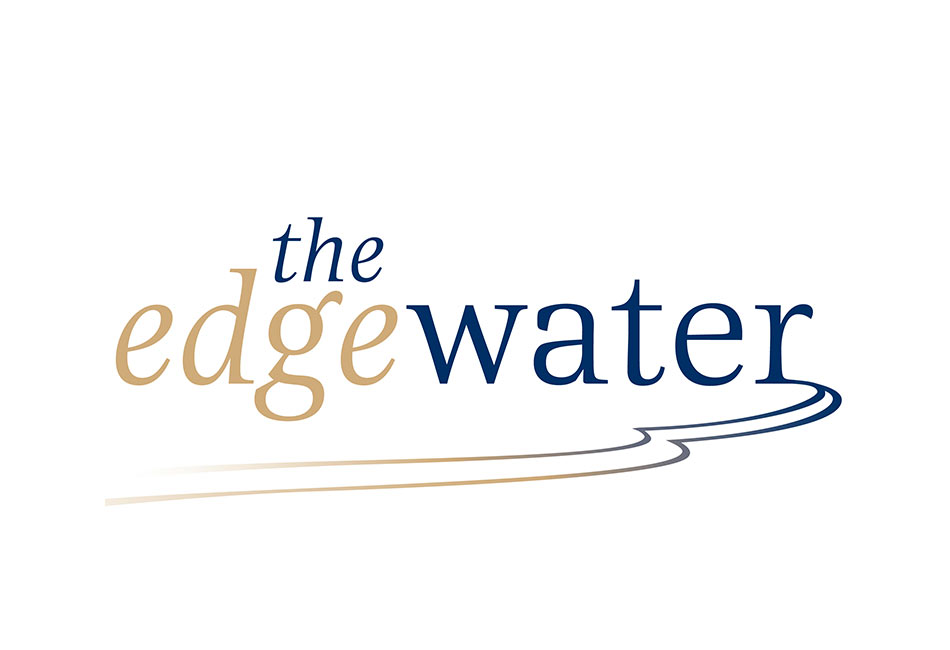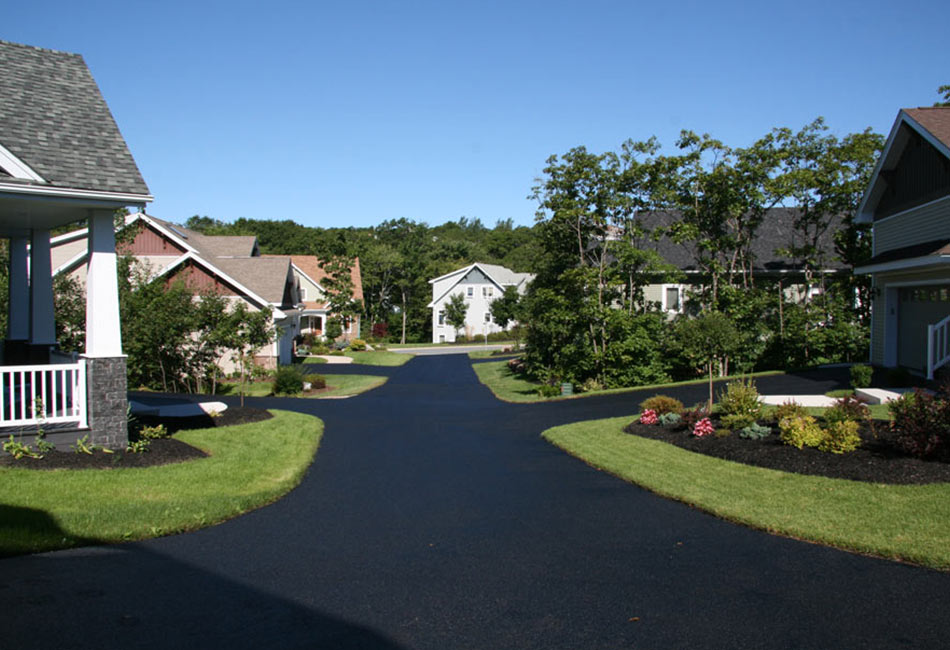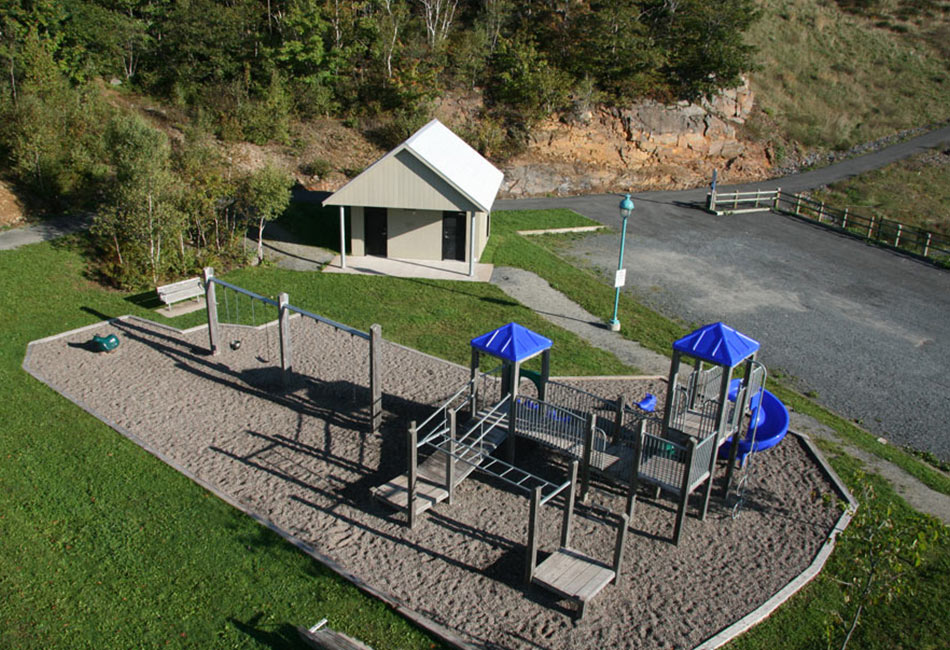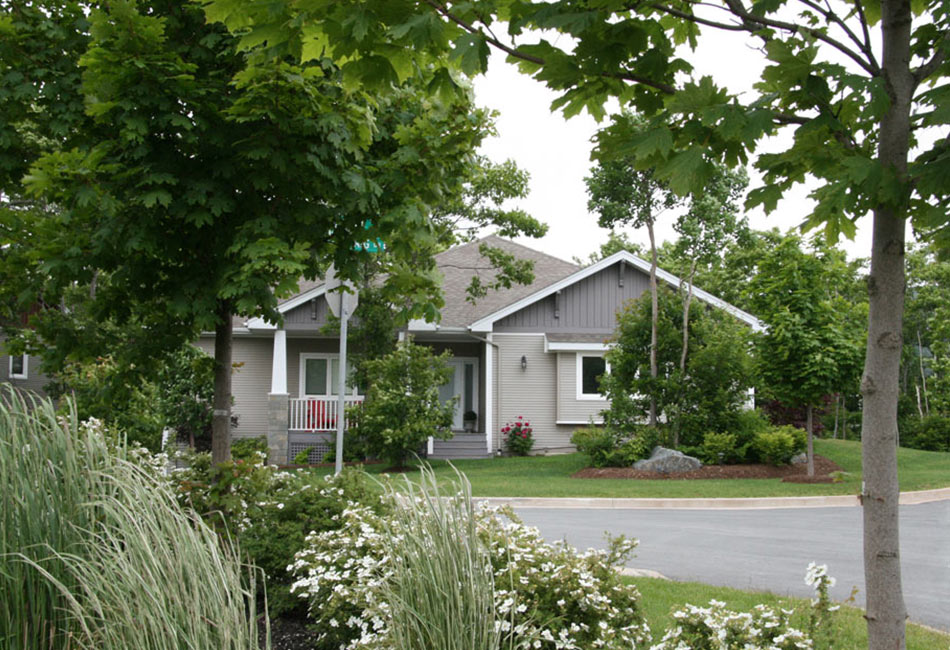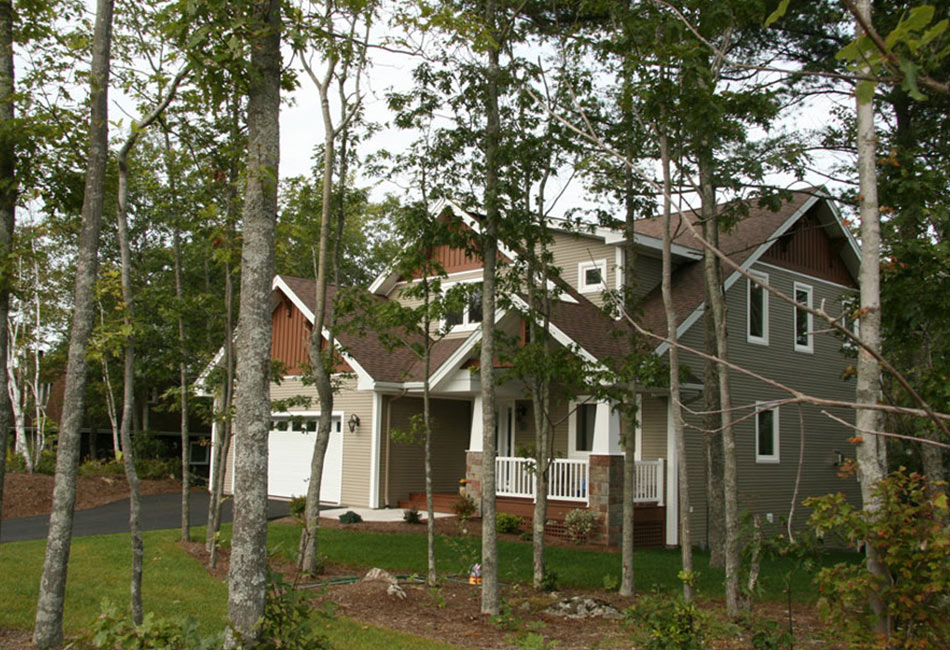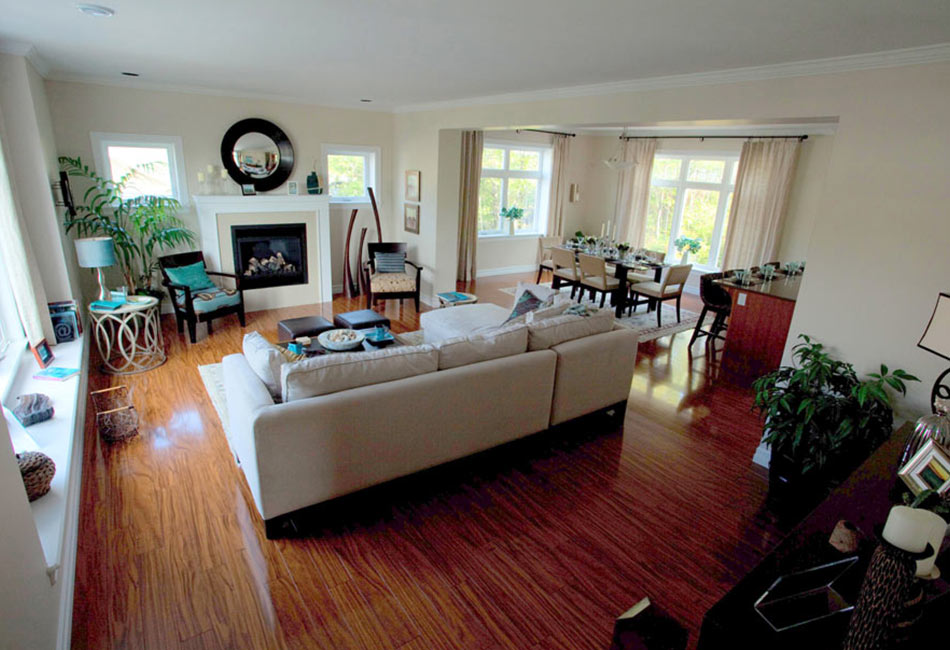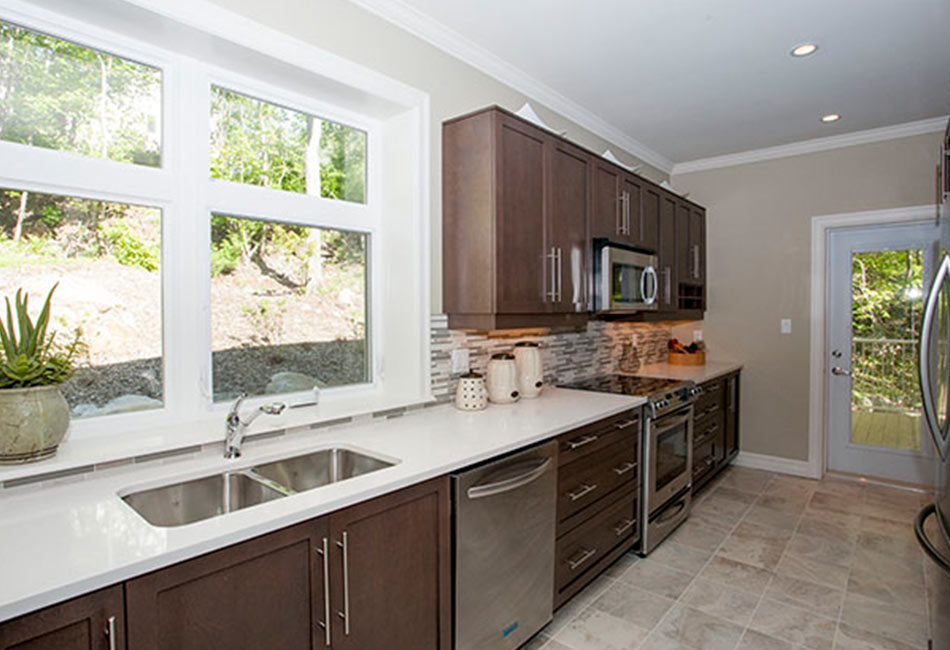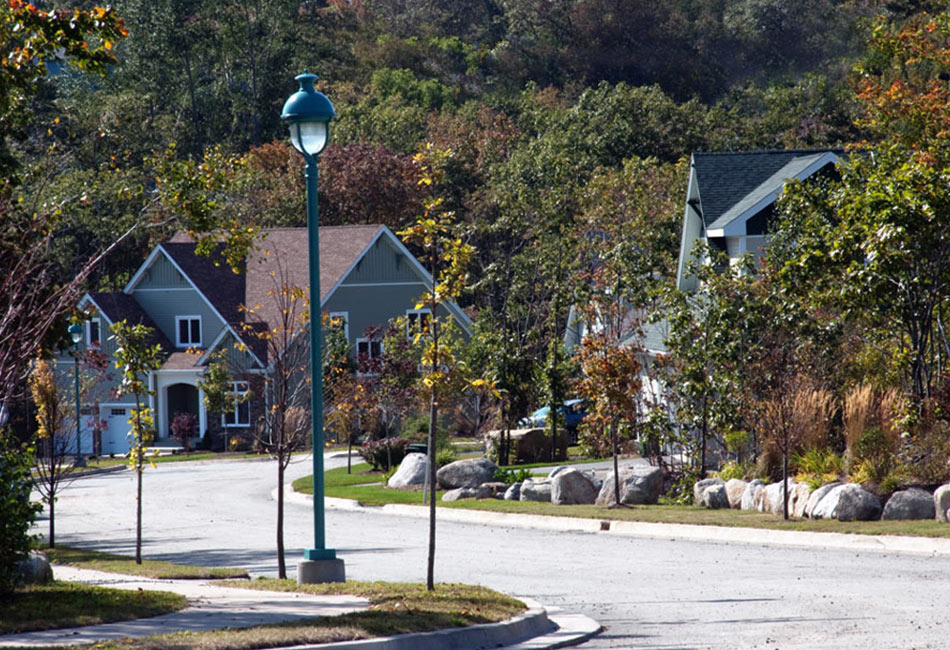 Let's make a neighbourhood
With 76 large craftsman-style, single-family homes, the beautiful neighbourhood of Ravenscraig at Fleming Park began in 2006. Great care was taken to make this community fit seamlessly into the landscape and surrounding area. We made space among the mature trees for the homes, created multiple lanes and cul-de-sacs throughout, and buried all the lines.
Every neighbourhood needs a place to play. From concept to design to the rough work preparing the area properly, the Ravenscraig Field was born, complete with a regulation soccer field. We created a parking area for parents, and designed and installed a playground for the kids.
Ravenscraig at Fleming Park won Best Development in North America at the ICF Awards in 2012, and is still an in-demand neighbourhood.
Valley living on the Minas Basin
Located on the former Woodman Lands in picturesque Wolfville, Woodman's Grove has two parts. First up was the development of 36 single-family housing lots. Cables were buried, trees were left standing, and would-be owners chose their lot of choice, builder of choice, and honoured the design guidelines to create a beautiful neighbourhood of craftsman-style homes.
Just down the street, located beside a winery and overlooking the Minas Basin and Blomidon Point, the premier lifestyle community of Woodman's Grove Residences was created. Our goal was to offer superior construction and generous layouts to those seeking the comforts of home ownership without the typical worries. These five low-rise apartment homes, each a different colour, have attracted professionals, retirees and empty nesters interested in the opportunity to live in the beautiful Annapolis Valley.
We are in the midst of completing construction on our sixth – and final – building. These apartment homes are part of the Federal Affordable Housing Initiative, allowing us to offer beautiful, energy efficient suites at lower-than-market rates.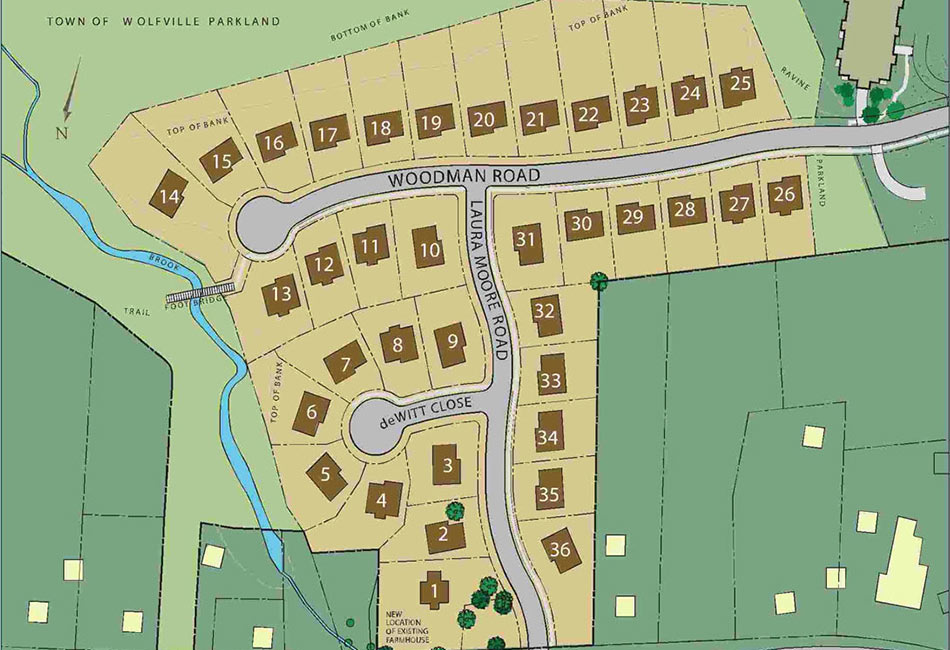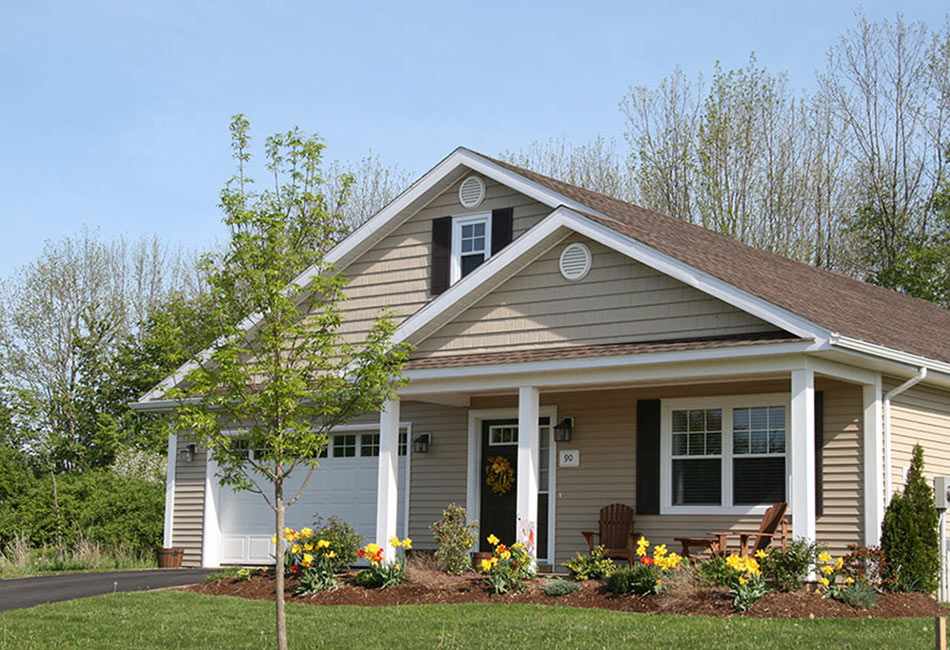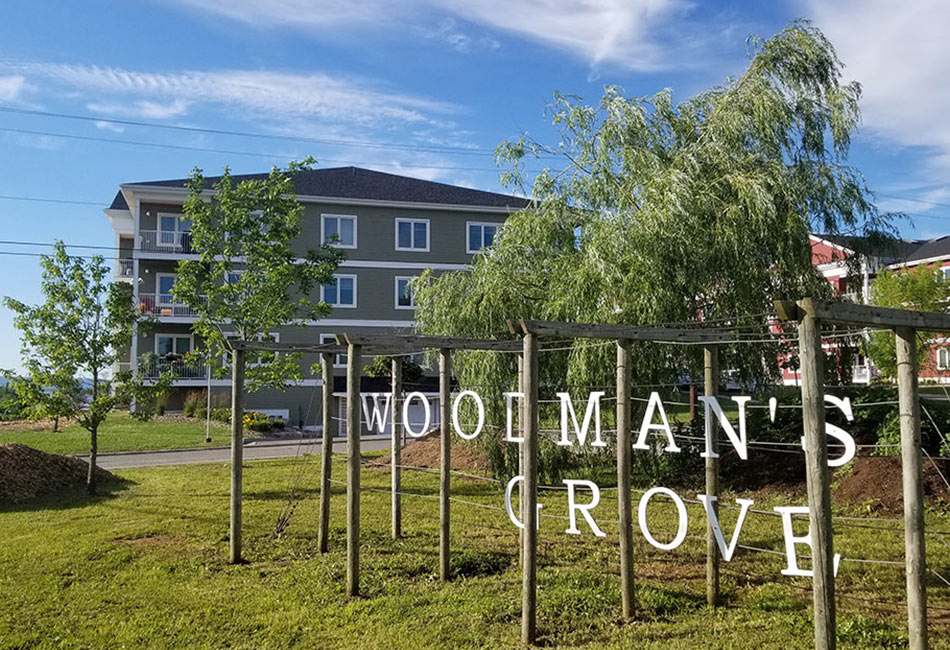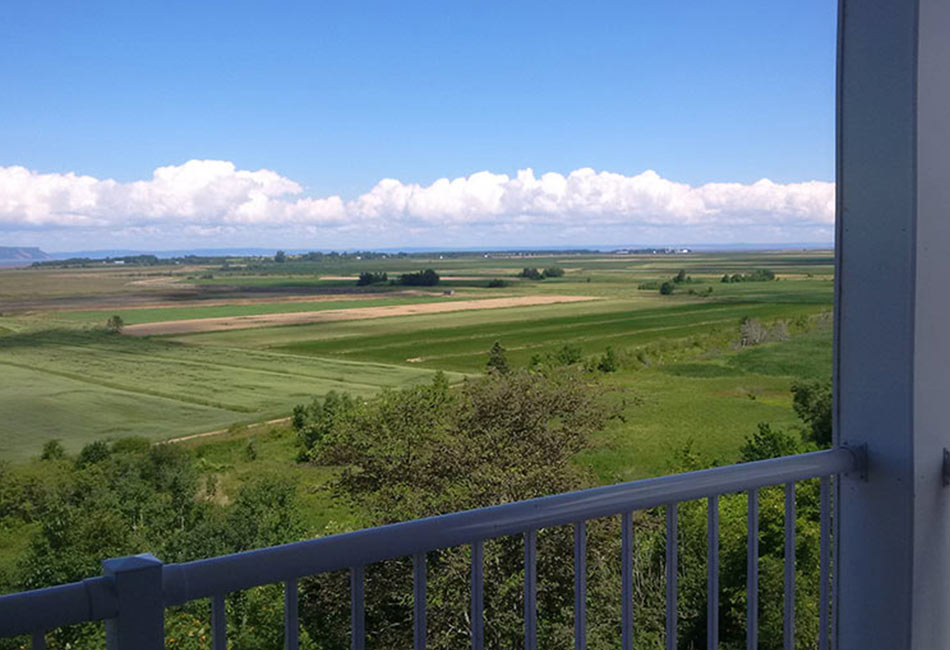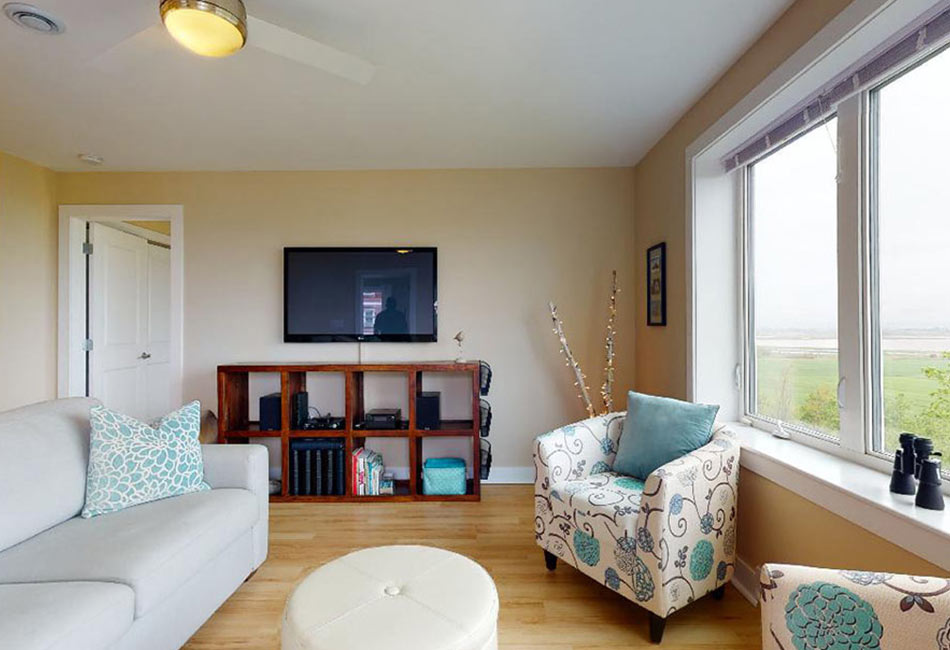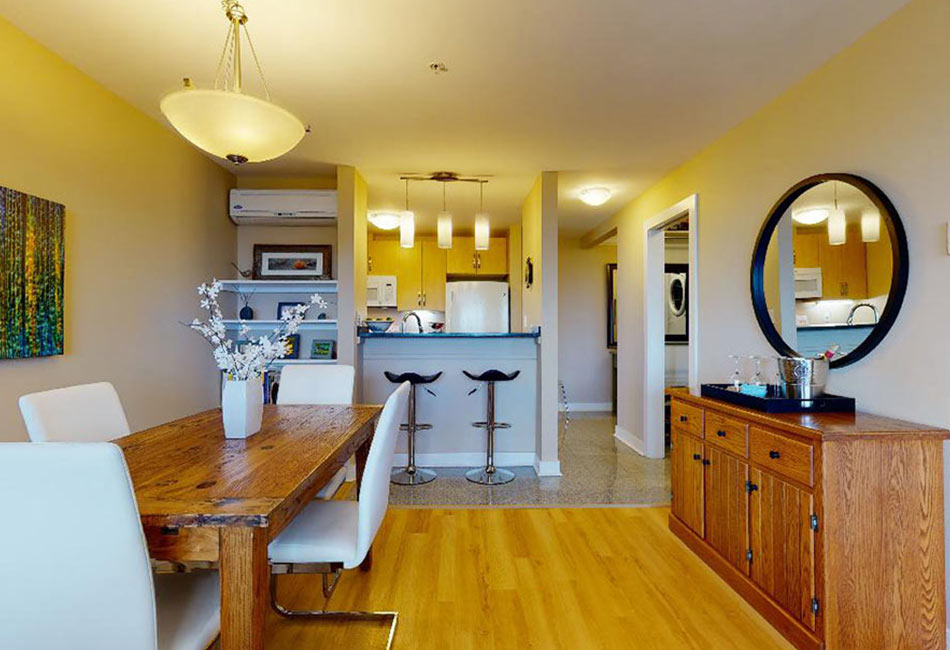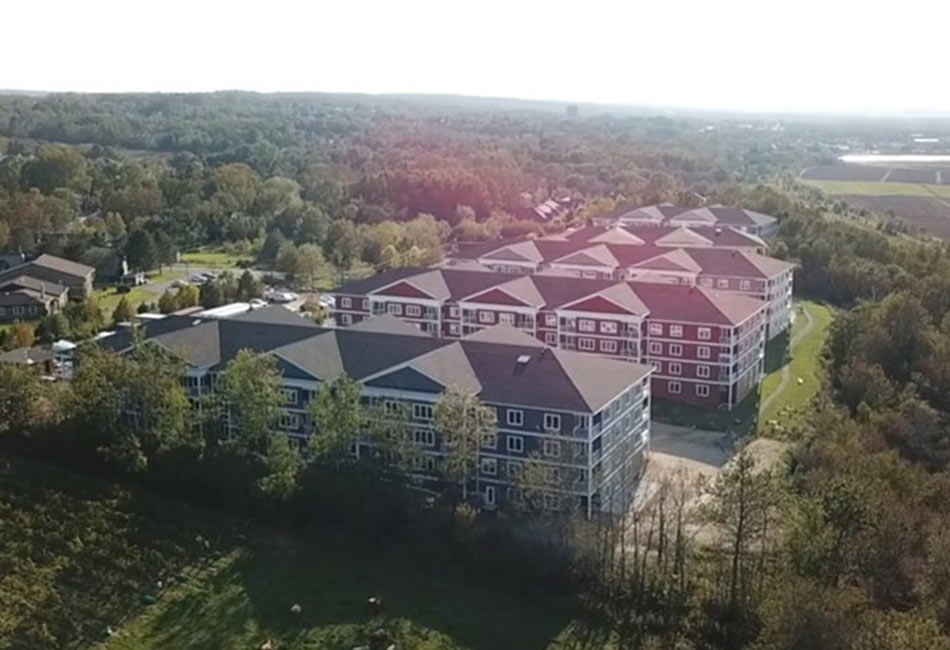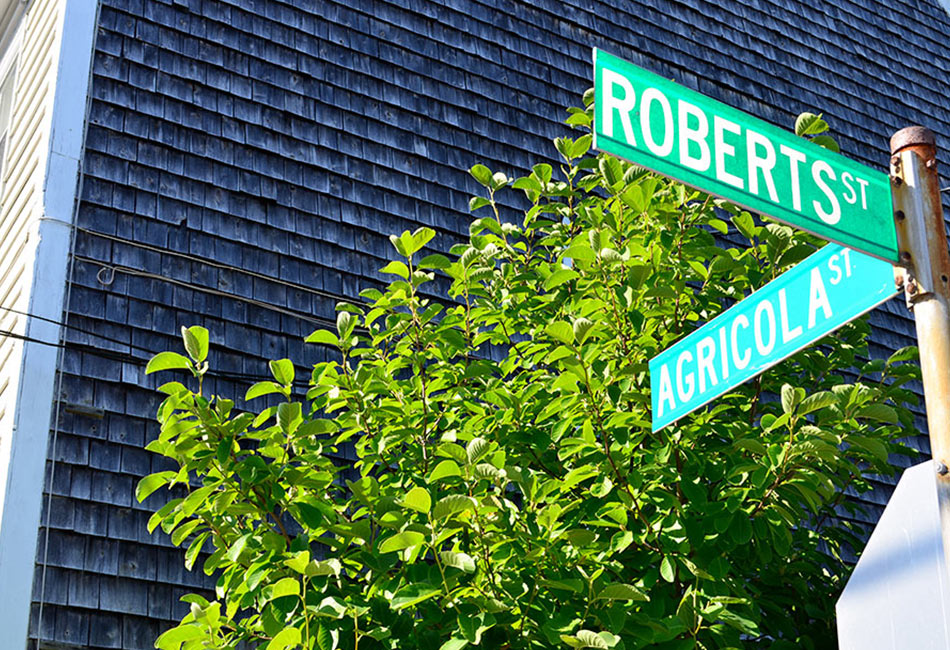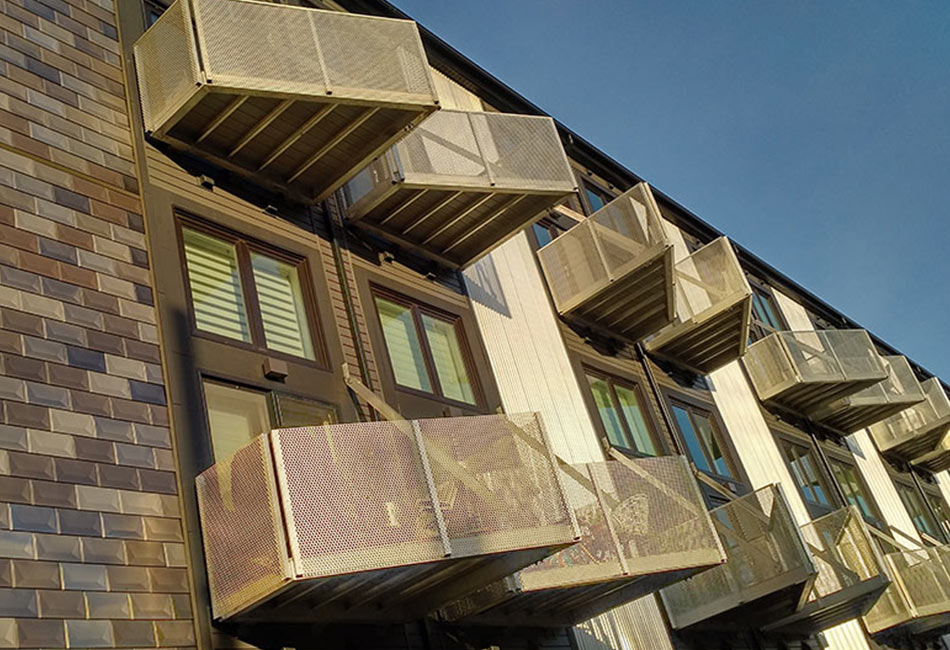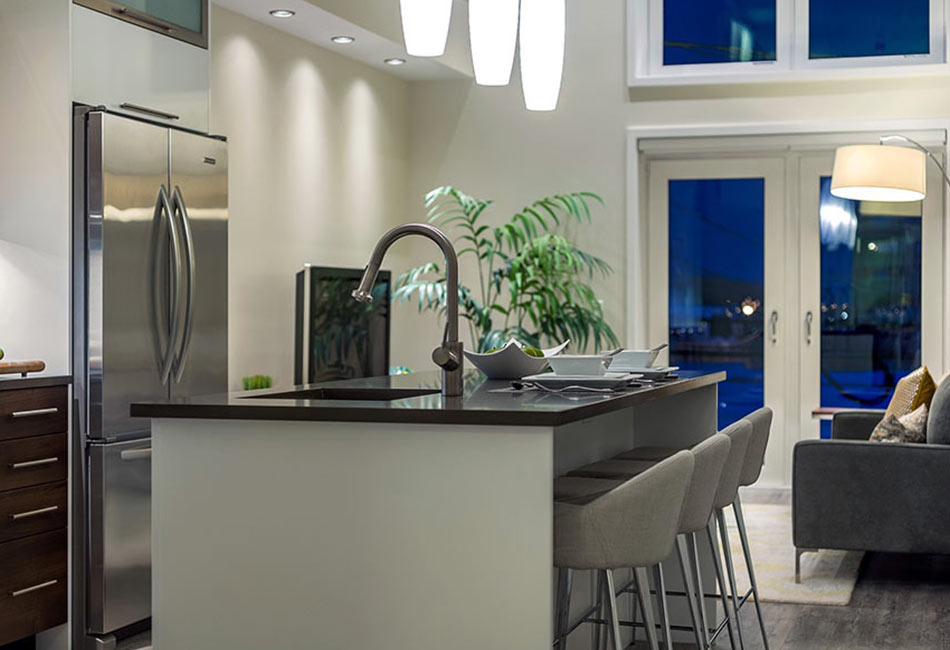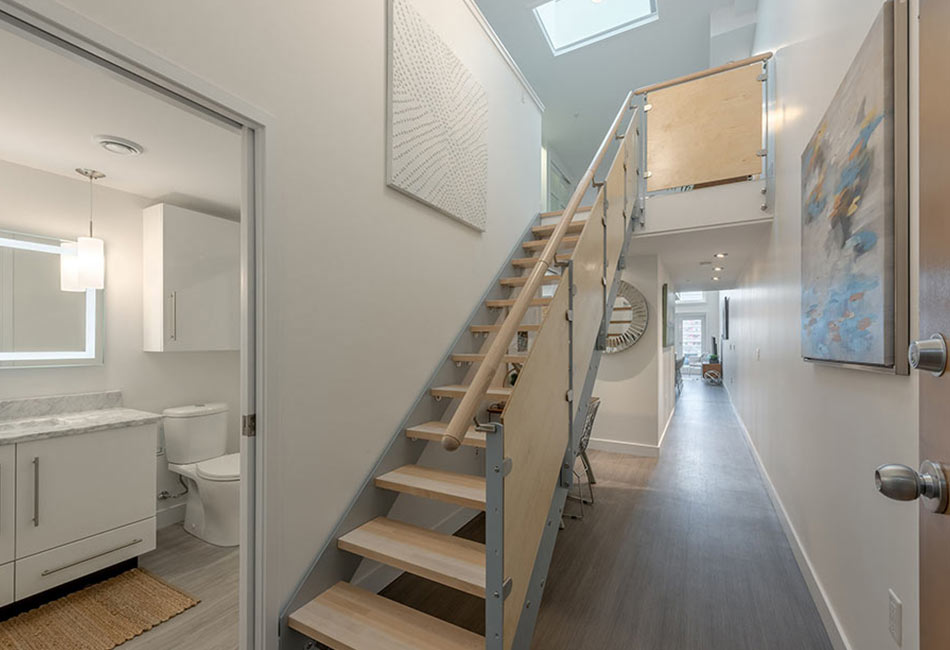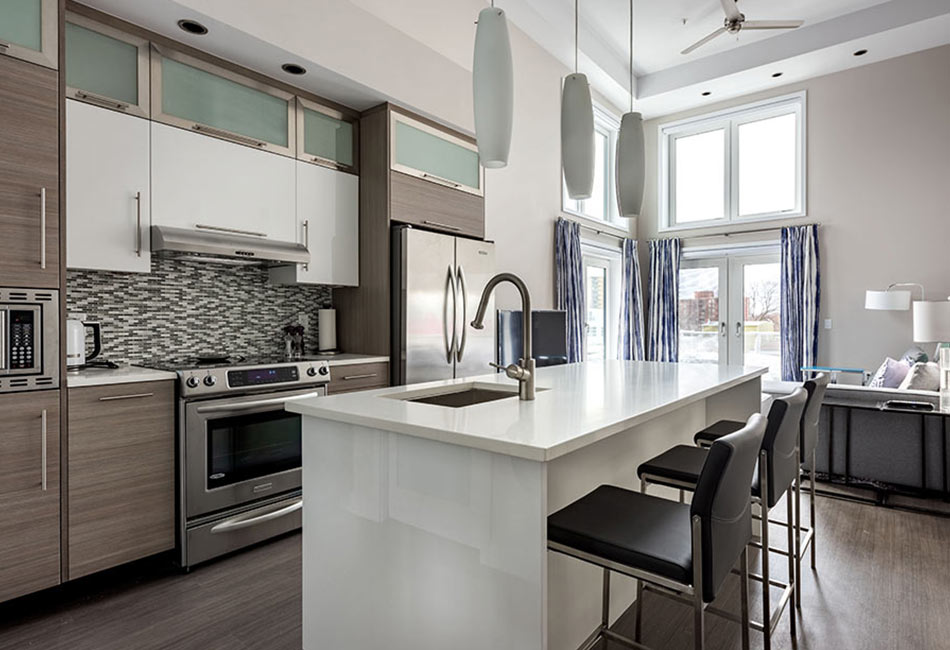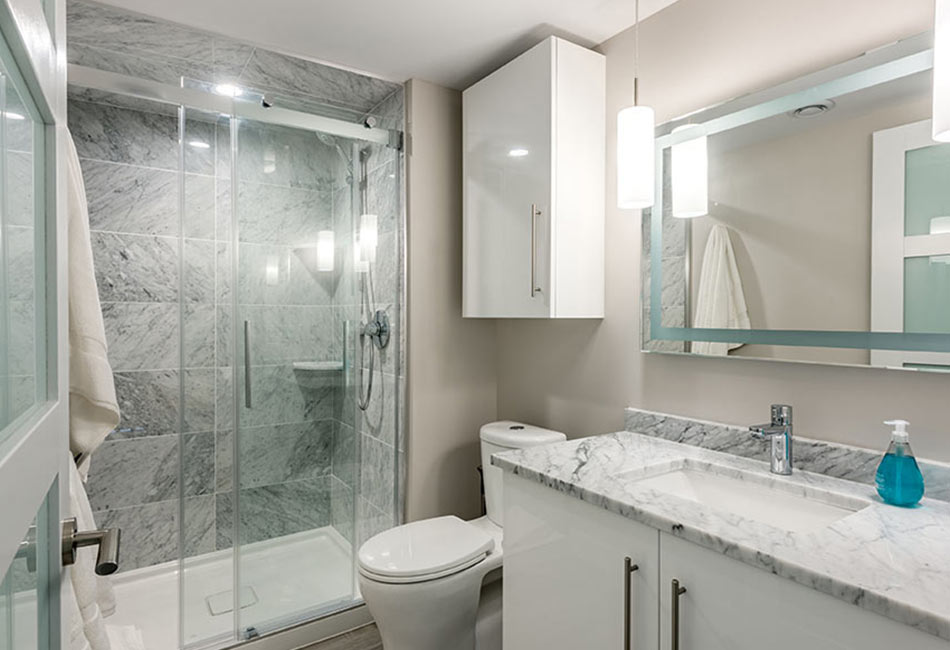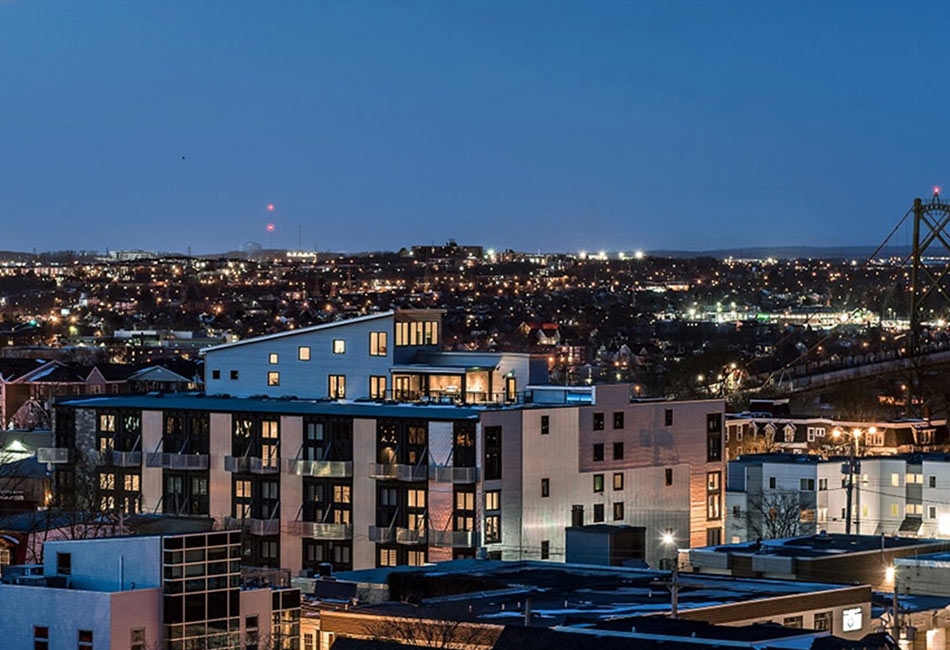 A condo off Maynard? You're nuts.
That's what people told us when we broke ground in 2012. Smack dab in the middle of an eclectic neighbourhood, Q Lofts, our 72-suite condominium at the corner of Roberts & Maynard Streets in Halifax's north end, is quintessential urban living.
Two-storey, two-bed, two-bath open concept lofts with 16' ceilings and contemporary finishes attracted a dynamic group of owners. Since its completion, the building has gained a reputation as a pet-friendly and people-friendly community in itself. Close to everything and boasting exceptionally low condo fees, Q Lofts has become a popular address.
We set out to create an extraordinarily energy efficient building, with leading-edge ICF construction, state-of-the-art heating and cooling system, and thoughtful, sustainable design. We are pleased to say we succeeded. Q Lofts was awarded the prestigious Platinum Designation by the world's leading third-party green building rating system, LEED (Leadership in Energy & Environmental Design). Q Lofts is a one-of-a-kind condominium in Canada.
Up, up, up
Currently under construction as part of the new community of Long Lake Village, Aria at Long Lake will be the tallest residential building in Atlantic Canada constructed with ICF.
These buildings are located next to the conservation-oriented Long Lake Provincial Park on Dunbrack Street South, where the city and nature meet. Residents of Aria will have the beauty and serenity of the park right outside their door, yet still be just minutes away from downtown Halifax.
If you're interested in finding out more, please visit Aria's website: www.LoveLongLake.ca.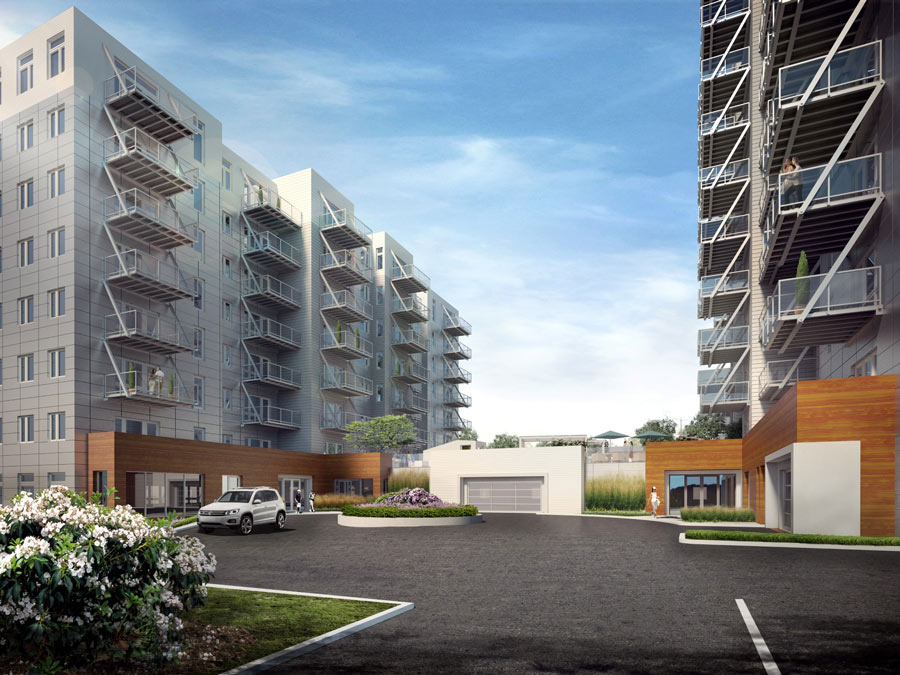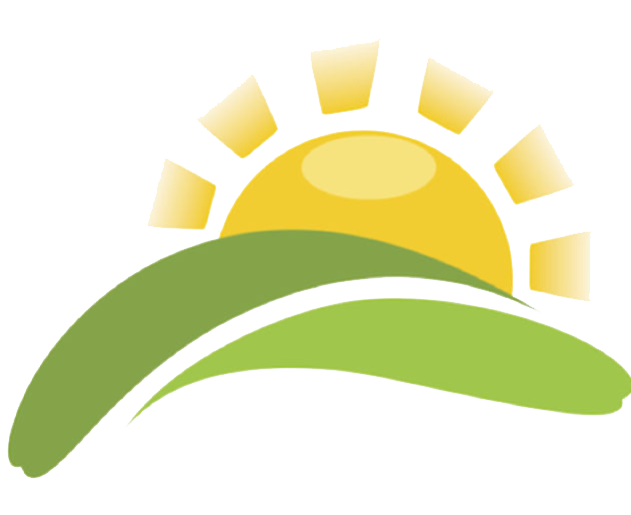 On the horizon
Plans are underway for two more buildings at Long Lake Village, as well as a new community near Long Pond on Herring Cove Road. And with each one, our focus will remain on creating homes that are energy efficient and provide comfortable living for our Residents.