Questions, answers, and other information
Get your questions answered before you start the application process.
This list should give you what you need to know before leasing with POLYCORP.
And if not, please get in touch.
What are the terms of a POLYCORP lease?
We use a combination of fixed term leases and year-to-year leases. The tenancy will continue to run until one of the following occurs: the fixed term ends; or with a year-to-year lease either you or POLYCORP gives proper notice to terminate as outlined in the Nova Scotia Residential Tenancies Program Guide.
What does 'Smoke-Free Buildings' mean?
All POLYCORP properties are Smoke Free. Residents of your suite and your guests are not permitted to smoke in your suite, throughout any common areas, and on your balcony or deck. This includes cigarettes, e-cigarettes (vaping), cigars, pipes, drugs of any type (including cannabis, even with a prescription). We also have a policy of no smoking within 100 feet of the buildings. Our residents are prohibited from growing any substances as well.
What is your pet policy?
We know you love your animals; however, no dogs are allowed at our properties, including visiting dogs. No other pets are allowed unless specifically authorized.
Is there parking available?
Our properties have either underground parking or a combination of underground and surface parking available at an additional fee. Outdoor visitor parking is available.
Do I require tenant insurance?
Yes. It is a requirement to reside in one of our apartment homes. Tenant insurance is there to protect you and your personal contents from damage resulting from an accident by you or another tenant in the building. Should there ever be a building-wide issue, our insurance protects the building; however, if your personal property is damaged due to this, you need to be covered by your own insurance. Many policies also cover additional living expenses should you need to vacate while repairs are being carried out. You can also be liable for any harm you cause to any part of the building and to others who live or visit there. Tenant insurance is available for this as well.
Will a credit check be conducted?
Yes. POLYCORP does a complete credit check as part of your application.
Do you require a security deposit?
Yes. As per provincial regulations, a security deposit of 50% of the value of a month's rent is required at the time of lease signing. When you decide to leave, your security deposit will be returned to you in full, without interest, provided the suite is in the same condition as when you moved in, and that a thorough cleaning has been completed.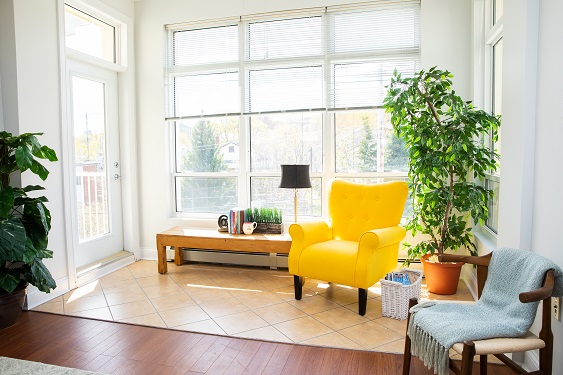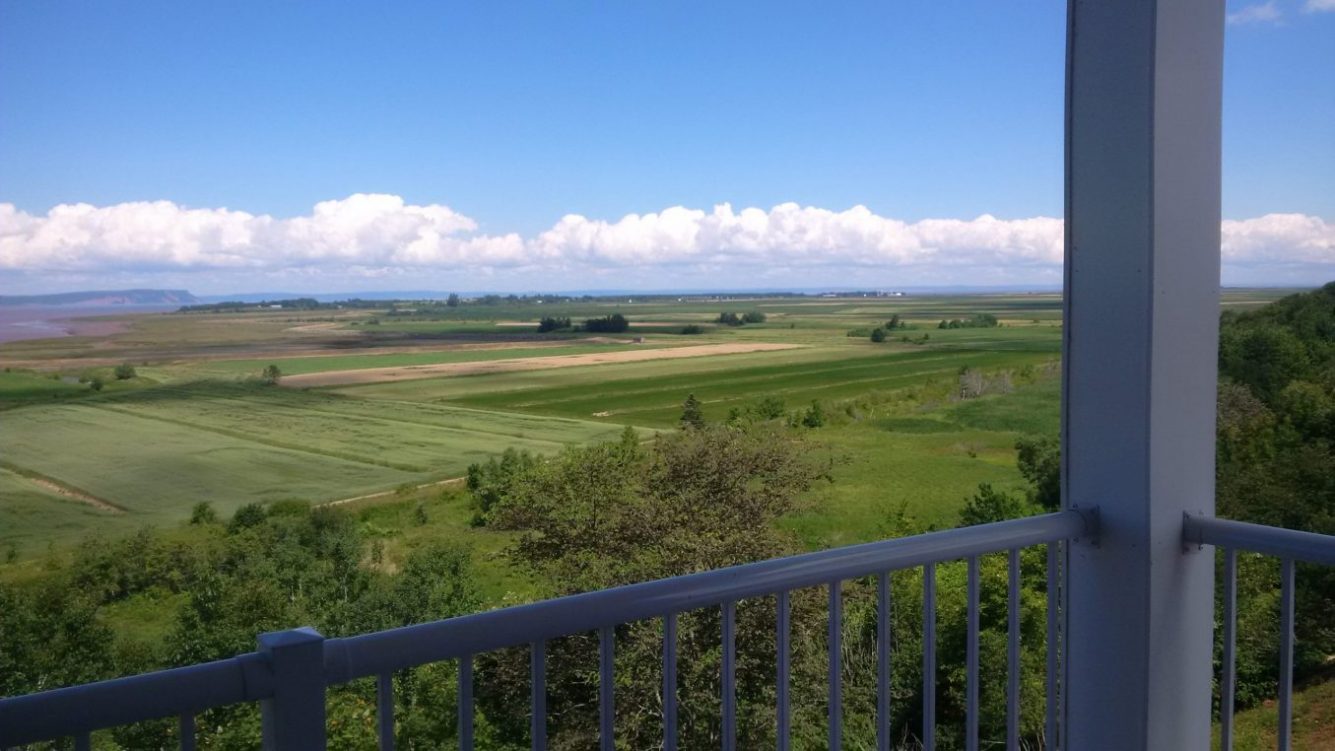 Are utilities included in the lease cost?
Your monthly lease rate will cover your heat and hot & cold water; however, you will be required to have a Nova Scotia Power account for your electricity.
Is a BBQ permitted on my balcony?
Yes, you are allowed a propane barbeque. No electric, charcoal or any other type of barbeque is permitted.
Are window treatments included?
Yes. Blinds have been installed on all the windows in your suite.
How is rent collected?
All Residents pay rent via Pre-Authorized Debit (PAD) directly from your bank. We will provide you with a form to fill out the necessary banking information, and it must be submitted when your lease is signed.
What happens if I have to leave before my lease is up?
Sometimes circumstances change and you might have to give notice of "early termination" of your lease. If this happens, there are options available. Keep in mind, no matter which option you choose, you are still responsible for making the monthly lease payment. We can list your suite as available and once it's re-rented, your lease is terminated. Or, as per the Nova Scotia Tenancies Act, you can also find someone to sublet your suite. We are happy to share our policy document so you are fully informed.
What is your policy for entering my suite?
There will be occasion for your Resident Manager or other authorized POLYCORP employee to enter your suite (for example, regular fire and safety inspections). If we have reason to believe there is damage to your suite or regular maintenance is being conducted, you will be provided, at minimum, 24 hours' notice to enter.
As per the Residential Tenancy Act, if you have given "notice to quit" (aka notice to move out) you will be given 24 hours' notice for us to show your suite to a potential new resident. The Act also states that no notice is required in case of emergency.
What information do I need to provide for the application?
You'll start with your personal information, including your birth date and any vehicle details, if applicable. We will also require the name, address and telephone number of an emergency contact.
If you're employed, we will want to know your occupation, place of employment, how long you've been there, salary, and supervisor's name and number, as well as information about your previous employer, if applicable.
If you're a student, we will want to know where you're studying and the program.
And if you have rented before, we will request contact information for your previous landlord.
What is a Guarantor?
If an applicant does not qualify financially, we can request a Guarantor. This is a responsible party who signs on to the lease and agrees to assume the obligations set forth under the lease, including the payment of rent, even if they're not living in the apartment home. We often see this with students renting for the first time.
Who manages POLYCORP properties?
We do! We maintain ownership and manage our properties ourselves versus using a third-party management company. On-site Resident Managers are selected and employed by us.
Why should I make a POLYCORP property my new apartment home?