Saving the planet. One build at a time.
Concerned about global warming? So are we. That's why we create homes that leave a much smaller carbon footprint than traditional building techniques.
Read on to find out how we build and why it's important.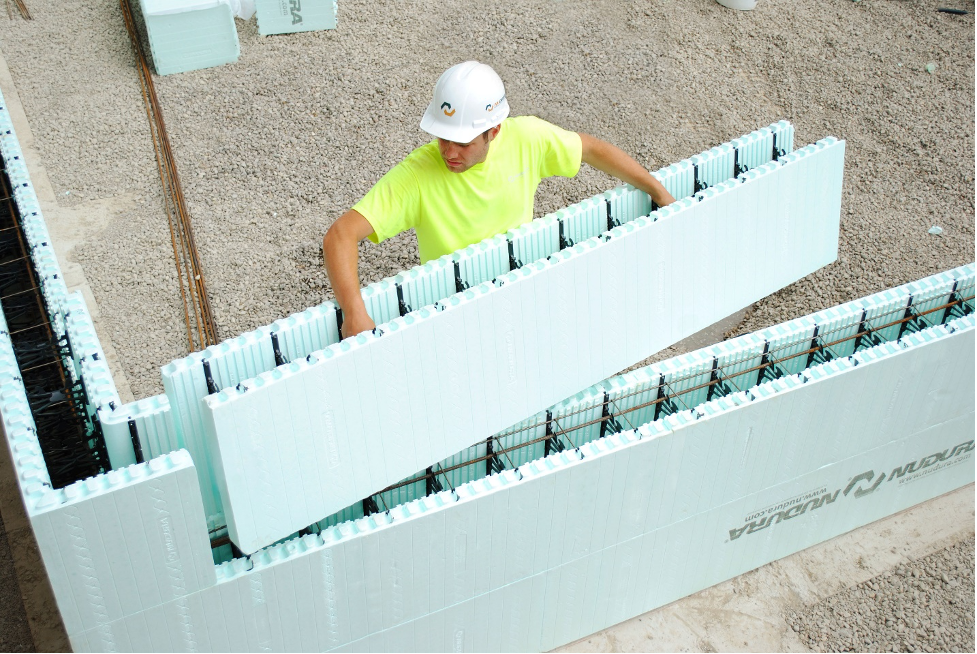 Everything starts with ICF
ICFs (Insulating Concrete Forms) have been the building blocks – literally – of each home we've created, no matter the style.
The ICF forms are modular units that stack on top of each other and interlock somewhat like Lego® bricks. Concrete is then poured between the two layers of rigid polystyrene insulation material to create the structural walls.
This results in foot-thick walls that are far stronger than any other style of wall, and able to withstand the effects of weather on a building much better. (To see an example, search "ICF home post-Katrina".)
Comfortable temperatures, no matter the season
The impact of ICF is profound. Beyond making a home very quiet, its insulating property creates an air-tight concrete structure, ensuring your building will retain heat more effectively. This means the heat stays in during winter and out during summer. The ICF forms a 'thermal barrier'; meaning there are no hot and cold spots to worry about.
This means less of an energy draw to keep temperatures comfortable. It also means our homeowners experience lower-than-usual heating and cooling costs, and condo owners enjoy the lowest condo fees in the city.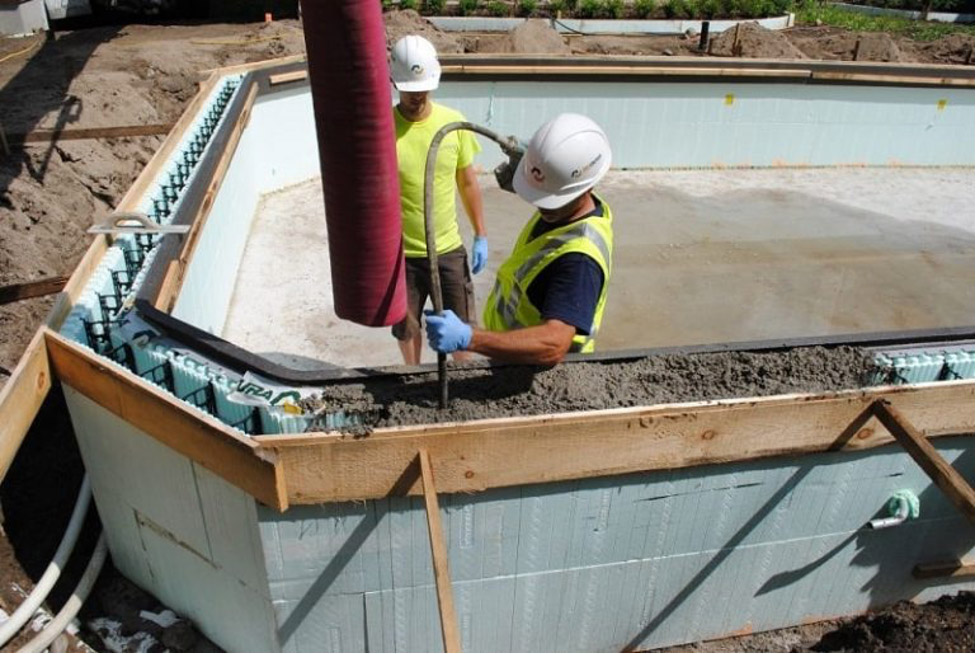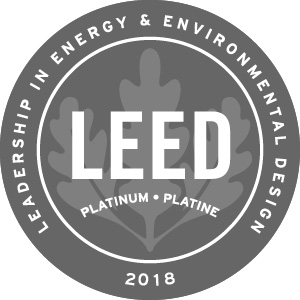 From 2002 to Q: LEED Platinum
The cutting edge of building science is where we want to be. As technology continued to improve since 2002, so did the energy efficiency of our buildings.
We turned our focus to meet the stringent requirements of the most widely-used and highly-regarded third-party green building rating system in the world: LEED (Leadership in Environmental Energy & Design). LEED is considered the international mark of excellence, created to address climate change through responsible, leading-edge building practices. Buildings created to these standards are more resource-efficient, healthy, and resilient.
Building to LEED standards allows us provide big spaces that leave a tiny footprint, and deliver the best possible home for our owners and tenants.
Q Lofts, our 72-suite condominium in north end Halifax, was awarded the prestigious LEED Platinum Level designation in 2018.
Ahead of the Curve
Our next project at Long Lake Village will be continuing in this tradition. Canada has developed its Pan-Canadian Framework on Clean Growth and Climate Change, as part of its commitment to the world. This initiative will require provinces to adopt a mandatory Net-Zero Ready (NZR) building code by 2030 – meaning that exceptionally low annual energy usage rates will be law.
Since more than 75 percent of the building stock in 2030 will be composed of buildings already standing today, steps will need to be taken by those owners to retrofit systems to meet the new requirements. We won't have to worry about that at Aria at Long Lake: creating a Net Zero Ready building has been in the works since we broke ground – ahead of schedule by over 15 years.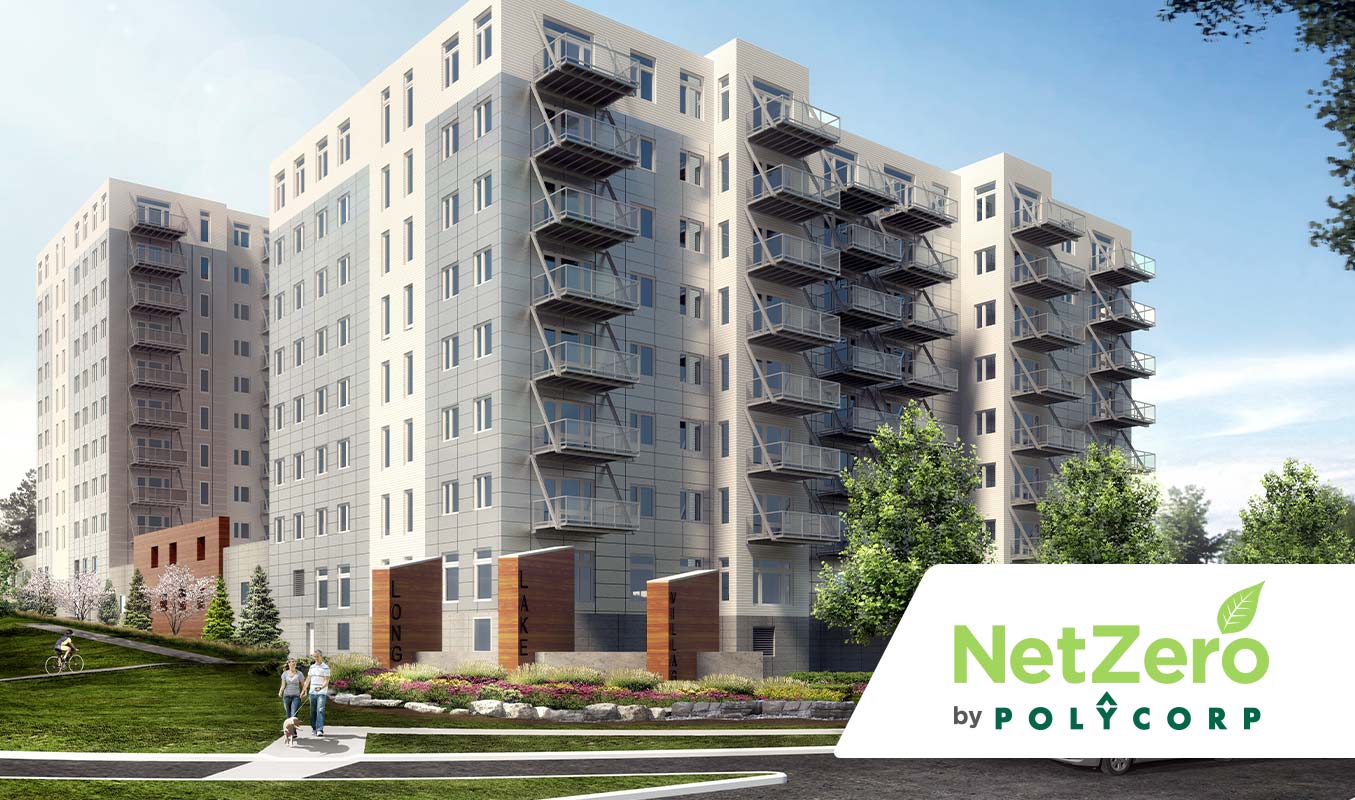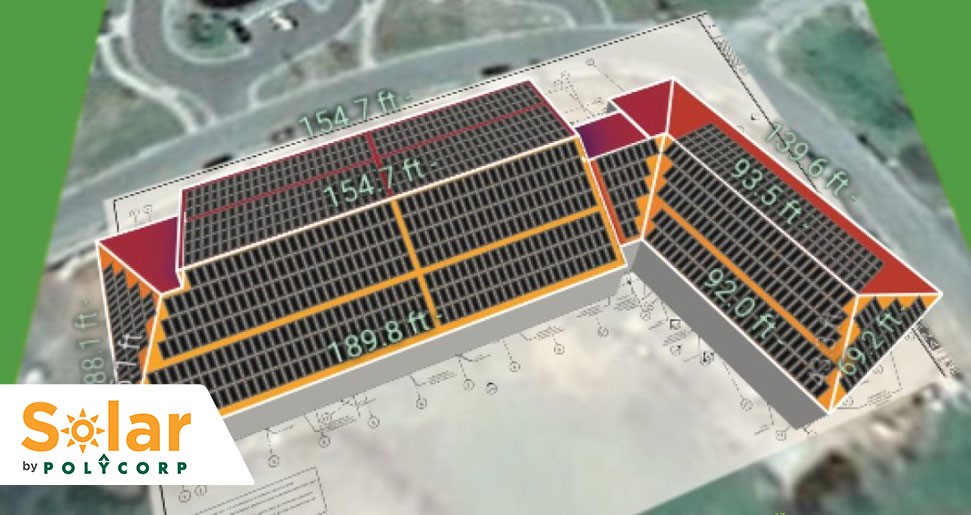 Renewable energy
In 2021, the Provincial Government made a big change to the Electricity Act by removing the net metering cap. This was a big step towards the creation of a greater number of energy efficient buildings.
The next step is allowing all multi-unit residential building owners to install large-scale solar panels. The rendering shows our plan for our under-construction affordable housing apartment building at Woodman's Grove).
We want to further reduce our carbon footprint and help Nova Scotia be a leader in greenhouse gas reductions. And, in this case, it will give the Town of Wolfville one of the largest NetZero buildings in North America.
Adapting to trends
Electric Vehicles: With EV ownership rapidly on the rise in Canada, builders need to support those adopting this cleaner alternative to traditional cars. In our new builds at Long Lake Village, we will be installing multiple charging stations throughout the underground parking garages. Plans are in the works to retrofit our apartment homes at both Woodman's Grove in Wolfville and the Residences at Mont Blanc in Halifax.
Convenient Co-Working: This newer trend is here to stay, and Aria at Long Lake will be set to welcome those Residents who no longer make a daily commute to work. We have revamped our original plans to create a large co-working space on the main floor of the building. It will be comprised of multi-use, flexible areas able to accommodate independent pursuits, and collaborative group work, as well various offices for private meetings.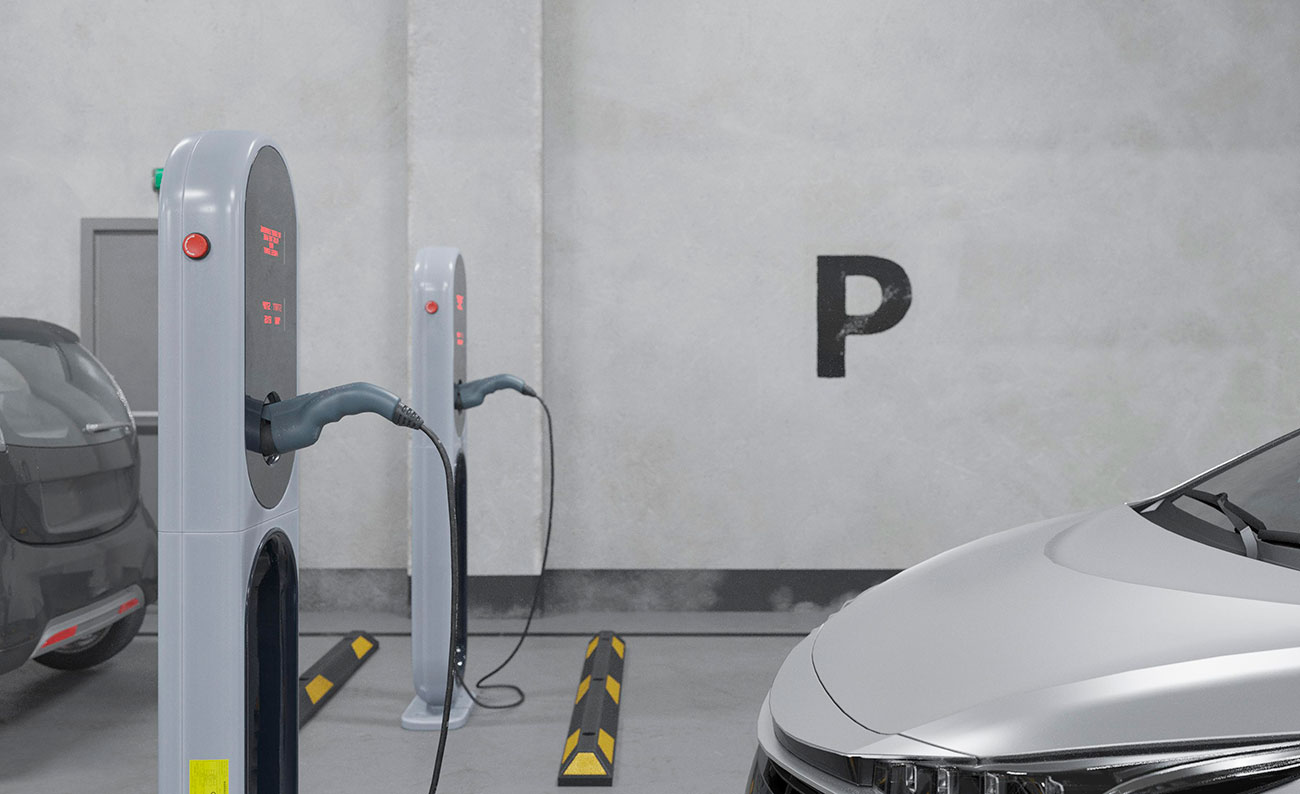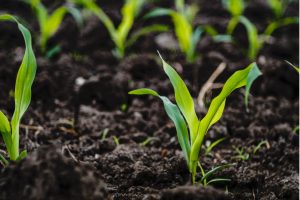 Standing the test of time
The POLYCORP legacy to our children and yours will show in the steps we took to leave trees standing in our neighbourhoods; the creation of green space, parks and trails throughout the Halifax and Wolfville areas; and, of course, knowing the homes we created have contributed to the health of our planet.