Resident Happiness
Fostering first-rate resident relations is a key part of our company culture. No matter your POLYCORP home of choice, we want you to be happy with your space.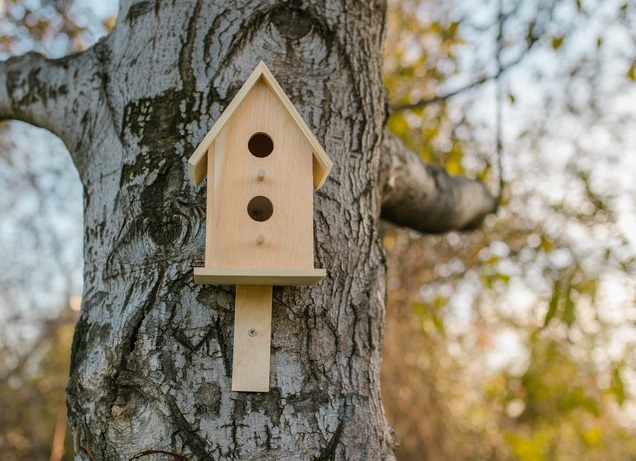 Keeping it in-house
We build our own properties, using our own staff and skilled sub-contractors chosen by us. We also maintain ownership of our apartment homes.
We don't use an outside management company for our buildings, preferring to keep an eye on our properties ourselves. The on-site Resident Managers are selected and employed by us.
As for regular maintenance?
That's ongoing. It's not our style to neglect something that needs attention; and you'll often see our staff attending to one thing or another. We are currently in the midst of changing the exterior cladding on both buildings at the Residences at Mont Blanc, and updating all lobby furniture at our apartment homes in Wolfville.
And as maintenance changes with the season year after year, you can be sure that drives will be plowed in winter, and landscaping is kept tidy during the spring, summer and autumn.
We take pride in what we do so that you can be proud of where you live.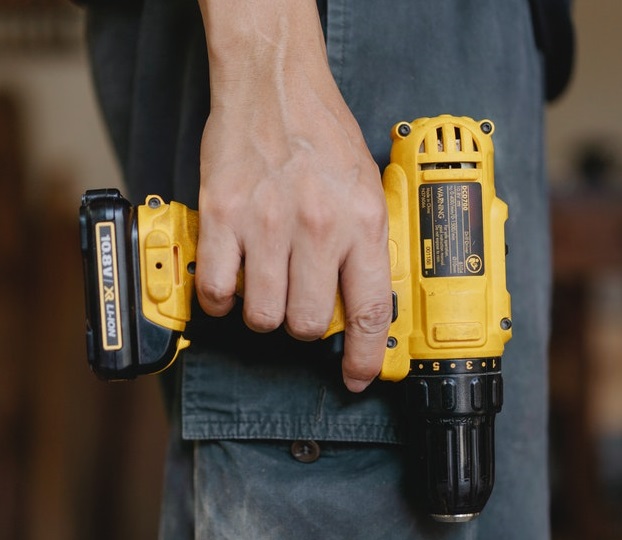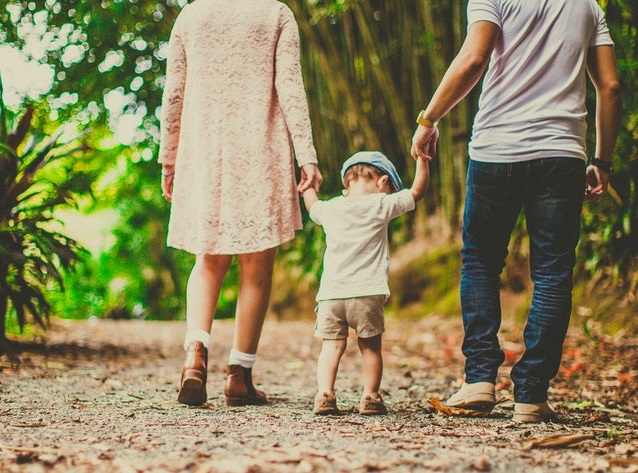 Every step of the way
From your initial point of contact with us – email, a form, text, phone call (your choice) – we will answer your questions. You can apply online with our 'easy lease' or go the old-fashioned route, using paper and pen. We will help ensure a smooth move-in and move-out (although we hope you stay with us a while).
You won't feel forgotten once you move in.
Why does that matter?
All of this put together makes a better living environment for you. You can feel safe in your space, and rest assured that if any issues arise, you have a direct line to us. We will respond.